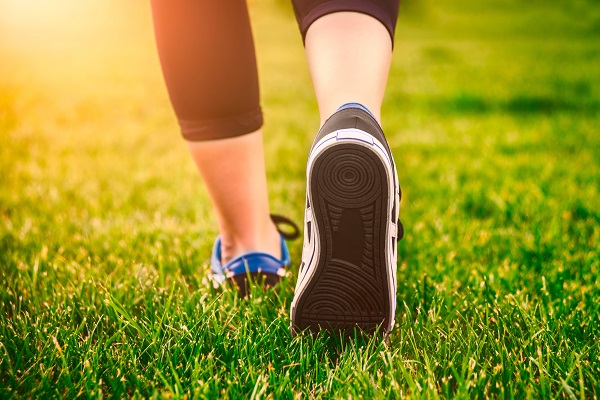 Teaching is high stress work, no question. A recent survey of New Zealand teachers revealed that more than half, 54 per cent, have taken time off work because of stress and anxiety.
Study co-author, Ursula Edgington, says the results are extremely concerning. "No matter how subjective, for a majority of teachers to feel it is necessary to take time off in order to recover from workplace stress and anxiety, there will inevitably be consequences for the health and well-being of staff and potentially for the quality of teaching and learning in New Zealand."
Further concerns about teachers' health and well-being are raised by respondents' descriptions of what measures they take to cope when feeling feeling stressed and anxious. More than one third, 39 per cent, take solace in comfort eating, 37 per cent try to extend their sleep, 26 per cent drink more alcohol, seven per cent self-medicate and six per cent found smoking helpful.
More positively, 40 per cent of respondents chose instead to exercise more to improve their well-being. Exercise helps to relieve stress, improve sleep patterns, boost the mood, improve concentration and sharpen the memory. It is also widely recognised as an effective tool to relieve moderate depression and anxiety symptoms and prevent relapses.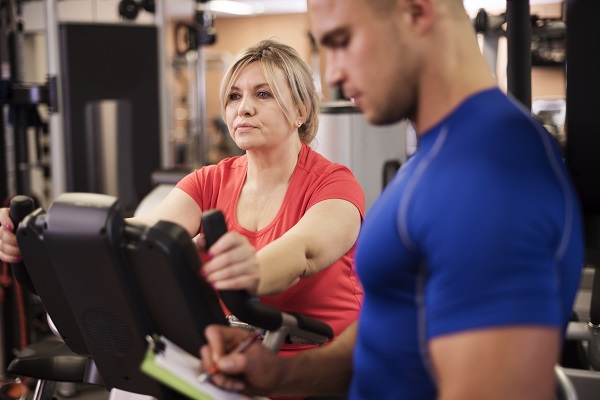 Finding the motivation to exercise can be incredibly difficult but once the benefits of exercise are experienced, they can be life changing.
This has been the case for personal trainer Shane Way. After attempting to take his life in 2012, Shane realised he needed to take a fresh approach to life and looked to exercise to break through the clouds. Through exercise, he gained confidence, found a new passion, began a new career in the exercise industry and experienced for himself the significantly positive effects physical activity can have on mental health.
Shane's advice is to:
Start off small
Start off with a small walk around a local park or something similar, choose a time of day when you know it won't be busy so that you can have your own space and be one with yourself. Once you can get into a routine, then you can start to try new things like going for a run, training with a friend and even going to a gym or group fitness class.
Set achievable goals
You're not going to lose 20 kilograms in a month and you're not going to have huge muscles next week. If you manage just a little exercise, like taking the dog for walk, that's still something to feel good about. If you have a bigger goal in mind, set a long-term date then work backwards and set out small achievable steps to help you reach the big one. For example, if your goal is to run 10 km, set mini goals like running for five minutes the first week and building up from there.
Work in a wow factor
Set yourself a goal each time you exercise that is achievable but makes you challenge yourself. This may be running a few seconds faster or doing a few extra repetitions. It's amazing how improving your time or the amount of times you do something can boost your confidence.