Latest News
News

Educators are warning that removing gender and relationship education from the curriculum will detriment young people.

Read More »
Industry
News

Principal Soana Pamaka on creating tailor-made solutions for their rangatahi and the wider community at Tāmaki College.

Read More »
Introducing ISPY Nit Detector a completely new way for a school or caregiver to eradicate a head lice outbreak permanently.

Nōku te Ao Capital E's latest production, The Grumpiest Child in the World delighted over 9,000 ākonga and kaiako across Aotearoa.

When there are fewer disruptions in the classroom, and students are ready to learn, school becomes better for everyone.

In today's educational landscape, having a well-covered outdoor space is no longer a luxury but a necessity for schools.

Understanding how our young children who enter school learning English as their second or other language succeed in their early literacy development is critically important.

Chronic stress, childhood adversity and various forms of trauma are often encountered by children, families and communities in our work.

Electronic signage can, these days, be expected to provide good service for 15 years or more and so selecting the right sign supplier definately crucial.

Reharvest® Timber Products Ltd was established to manufacture premium products from waste wood that are eco-friendly and safe for children, animals, and nature alike.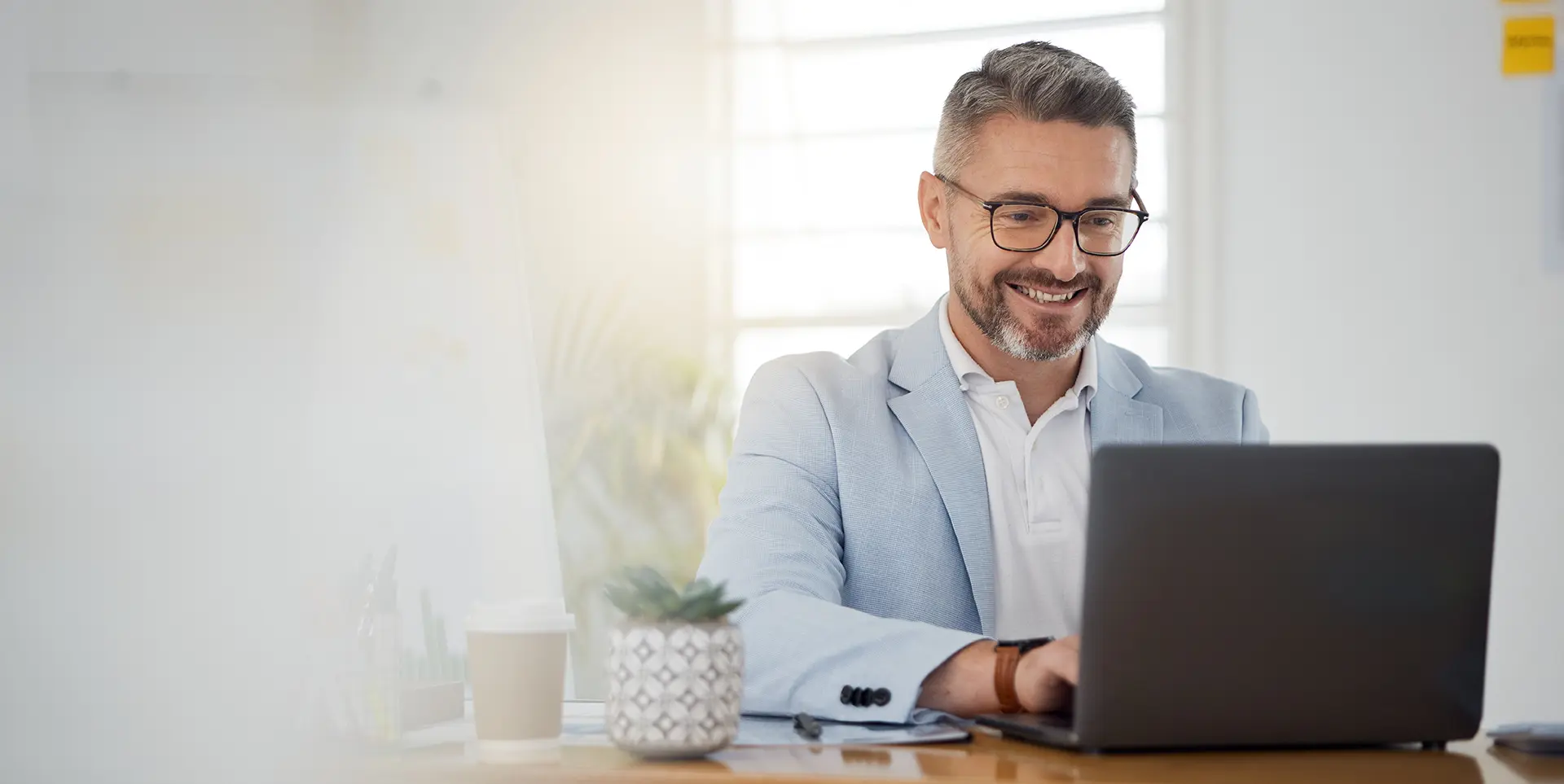 Slide
Digital Newsletter
Subscription
Just enter your name and email below
and receive our weekly digital newsletter.
News

Is the education system preparing our 16- and 17-year-olds to participate in elections and understand their civic responsibilities?

Read More »
News

We explore the essential items and latest design trends to make your school staffroom a functional, well used space.

Read More »
Profiles

Formerly The Correspondence School, Te Kura has evolved throughout its long history to meet the needs of students today.

Read More »
News

Educational tours abroad can have significant benefits to student learning, wellbeing and team building, all while creating lasting memories.

Read More »
News

From developing confidence to honing performance skills and team building, we look at the benefits of theatre and live performance in schools.

Read More »
Food & Beverage

Discover the importance of keeping kids hydrated in the classroom and learn how simple steps, like providing clean water and promoting its benefits, can improve their health and performance. Find out more from Jenny Stewart…

Read More »
Health & Safety
News

In an emergency, well-trained first responders are crucial to stop injuries worsening, and in serious incidents, improving chances of survival.

Read More »
Sports & Recreation
News

Find out how Takapuna Normal School's court upgrade brightened the school grounds, inspired school athletes, and benefited the community.

Read More »
Property
News

We ask the experts how to manage acoustics in a notoriously noisy space, the school…

Read More »