News
How EdTech can help fix schools' budget headache
Al Kingsley, Group CEO of NetSupport, writes on using EdTech tools for easy and efficient school accounting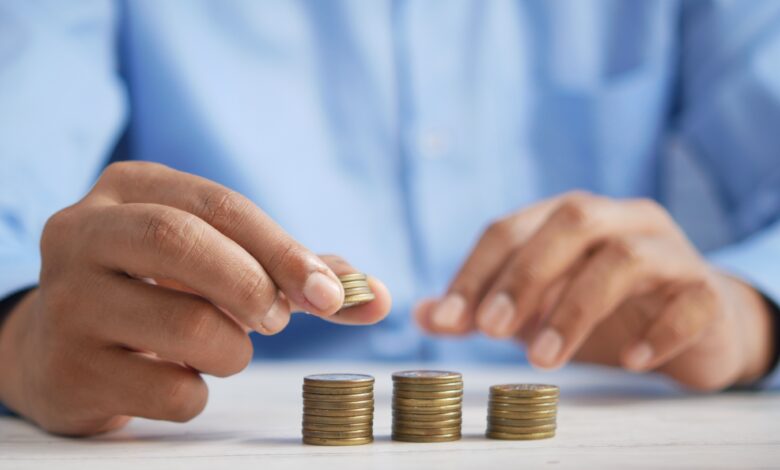 Whilst schools have long grappled with the issue of how to square up the growing demands on their limited resources and budgets, some education providers are finding reprieve through a more effective use of technology helping to improve efficiencies and relieve pressure upon staff.
Such faith in technology's benefits has paid dividends, helping them maximise their resources as opposed to their budget as the education sector continues to undergo this period of financial strain.
Read the Term 3 edition of School News HERE
It is no secret that schools in our country have been under significant financial pressure, with budgets running tight and resources low. More schools have been deemed by the Ministry for Education to be experiencing "financial difficulty", with many barely having the resources to operate at full capacity for the next 12 months. When faced with such difficulties, technology is often the first on the cutting board, seen as an unnecessary and expensive resource. However, before hastily dismissing digital solutions as a drain on resources, the question must be asked of whether the long-term benefits of the technology is worth cost.
Having worked widely in a field that intersects education and technology for so many years, I have seen first-hand how careful and strategic deployment of EdTech can maximise schools' budgets and be a worthwhile investment which improves teaching and learning experiences while ultimately saving schools money. While schools under severe budget pressure may feel as if they have been backed into a corner and have to cut technology to save money, I would strongly urge them to pause and give thought to whether this is going to be the smartest financially decision in the long term.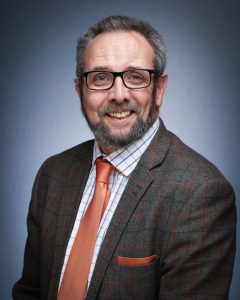 Though not initially obvious, EdTech can actually offer schools savings as it enhances learning and teaching efficiencies. Whether it be saving money on costs of physical resources previously used year in year, investing in technology can provide real term financial benefits. Additionally, and I would argue more importantly, technology can significantly save teachers time, as they can cut down on administrative tasks, automate some feedback, , share lesson plans and resources with colleagues and easily review work and communicate feedback. With teacher salaries accounting for the majority of school spending, schools can maximise budgets by allowing teachers to focus as much time as possible on supporting student learning.
However, as initial investment in EdTech can be substantial, it is imperative that schools guarantee they have the solutions that are right for them (think evidence-informed, pedagogy-driven, scalable and sustainable) to maximise their investment. Conducting a thorough and effective audit of current digital solutions will allow schools to identify those which are no longer meeting their needs. Secondly to this, schools should research the range of solutions out there to ensure they have chosen one that fits their unique needs as best possible. At this stage it's also important to consider whether there is a solution which could meet multiple aspects of the school's digital requirements as working with just one digital supplier as opposed to many can also cut costs.
Amidst much pressure to cut budgets, schools must be careful to ensure they are not acting too hastily and causing themselves to lose out on potential savings and to miss out on the other benefits of a digitally enhanced education offering.
Al Kingsley has more than 30 years' experience in the technology sector, predominantly working in IT Asset Management, educational and instructional technology, and digital safeguarding. Here, he shares how AI can be effectively integrated into the classroom.