News
More support needed for teachers around new curriculum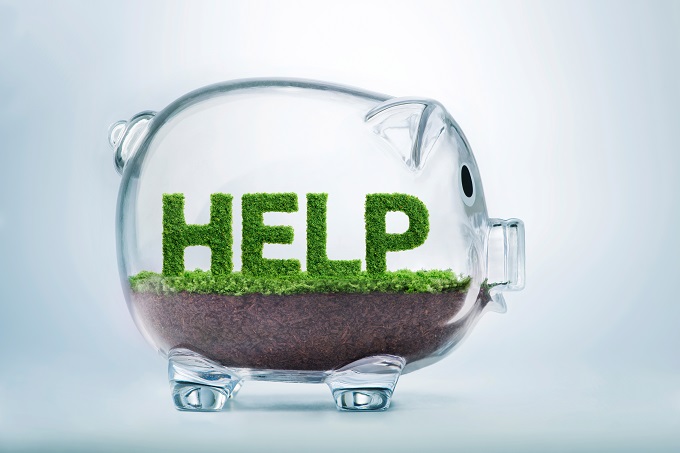 Primary school teachers union NZEI Te Riu Roa says it is welcoming the curriculum overhaul announced today and that increased support for teachers professional development will be critical to successful implementation.
Action plans for Hei Raukura Mō te Mokopuna and the Literacy & Communication and Maths Strategy were released in Auckland earlier today (Friday).
"We're naturally pleased the Government is progressing with the curriculum overhaul and ensuring our children get the 21st Century education they deserve," said NZEI Te Riu Roa President Liam Rutherford.
"Our educators are keen to embrace these changes for the betterment of the education of our tamariki, but we will also ensure their collective voice is heard as the details of the policy is worked out.
"What jumps out at us is that alongside the curriculum overhaul the government needs to look hard again at reducing classroom sizes and ensuring that teachers get the time they need away from classrooms to prepare exciting and engaging lesson plans to meet the new curriculum.
We would also hope the government ensures that teachers are able to undertake professional development opportunities and to work alongside specialists to develop their teaching practice before the new curriculum rolls out.
Mr Rutherford said the curriculum overhaul was only one piece of the primary education puzzle, which needs systemic change.
"It's no secret the education system's staffing model is not fit for purpose", he said.
"Last year's independent Pūaotanga report provides a pathway to fixing the primary education system to ensure that tamariki achieve.
"We would urge the Government to take another look at it as they continue this curriculum overhaul and weave in its recommendations – its the least they can do for our children's future."