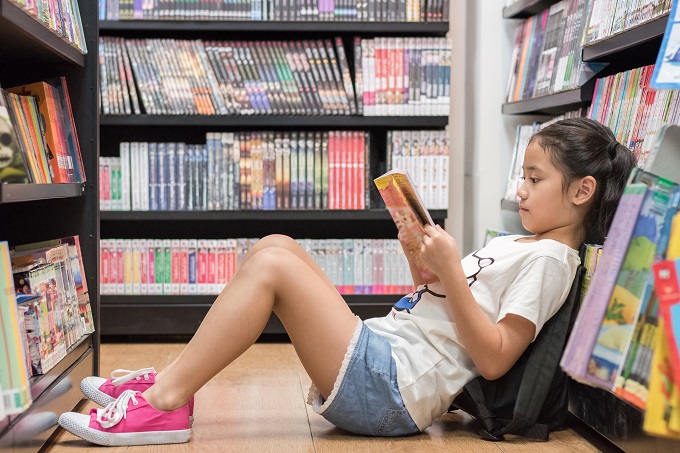 Opening young eyes, hearts and minds to the joys of reading is going to be made a little easier this season, with the return of the much-loved Story Tours across the country following a lockdown-led hiatus.
Kiwi charitable trust Storylines is delighted to take its 2022 Story Tour on the road – first stop is Canterbury next week, with events from 16 May to 20 May. Storylines Story Tours visit primary and secondary schools; libraries and community groups in various regions, and the first story cab out of the rank for 2022 includes Christchurch, Rolleston, Darfield, Kirwee, Hororata, Hanmer Springs, Ashburton, Geraldine, Fairlie and Waimate, finishing in Timaru on 20 May.
Each Story Tour takes New Zealand writers, illustrators or storytellers to schools, early childhood centres and community venues in metropolitan and regional centres, smaller cities and towns, engaging tamariki and rangatahi across the country with books and reading by New Zealand writers and illustrators.
Presenting the Canterbury Story Tour are writer/illustrators Fifi Colston and Donovan Bixley, writer and publisher Dahlia Malaeulu and writer Anne Kayes.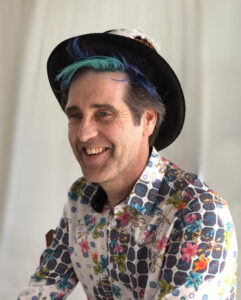 Christine Young, Chair of Storylines Trust, says, "Feedback from students and teachers indicate how valuable these visits are, and we know that for many students it is the first time they have had the opportunity to directly hear from and engage with the writers/illustrators who create the books they read."
The aim of the Storylines Story Tours is to connect young readers with New Zealand's children's and young adult writers, illustrators, poets and storytellers, to share the enjoyment of books and reading, to encourage young New Zealanders to engage with books and reading, and to encourage them to undertake their own artistic and written projects. The tour visits are completely free to enable access for all to high quality New Zealand children's literature, thanks to support from Creative New Zealand and other funders.
To find out more go to www.storylines.org.nz