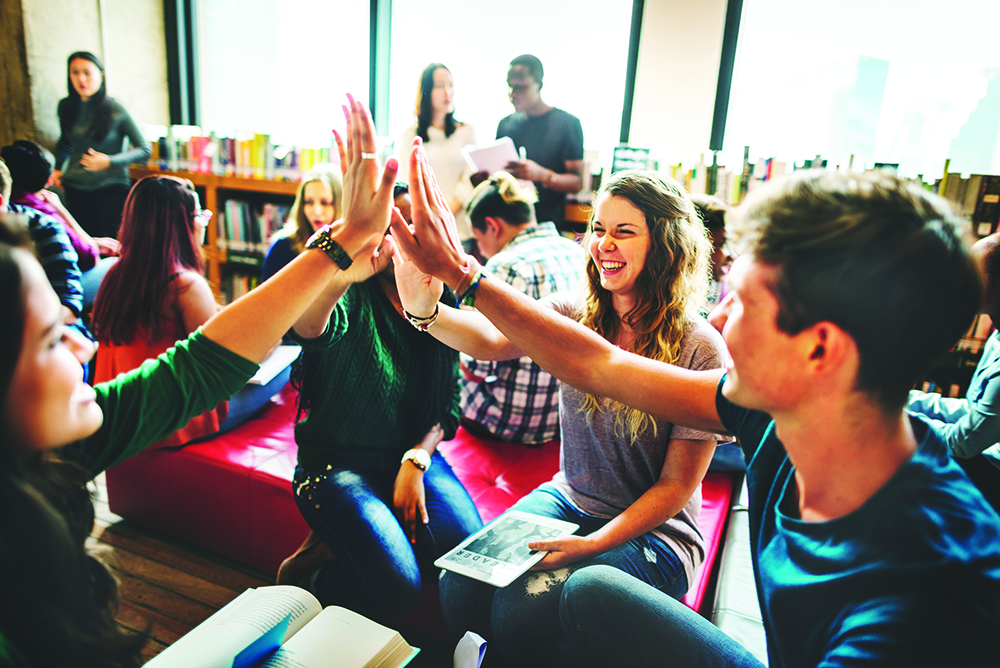 Clarity around the return of international students to Aotearoa is being welcomed, with the Government's latest announcement of its decisions on the sector.
It has been revealed that the next wave of international student numbers will be allocated based on the proportion of international students attending each type of education provider in 2019, pre-COVID. These figures equate to:
University 1,450

Te Pūkenga 700

School (Year 9 and above) 1,000

PTE 850

English Language School 1,000
These students form the 'fourth cohort' of international students – the 5000 announced on February 3 – in the Government's staggered five-stage return of overseas students following the pandemic.
It has been revealed that students will need to meet the same living cost requirements as the previous cohort, which will require funds of $15,000 for school students and $20,000 for other students.
Education New Zealand CEO Grant McPherson said, "Over the coming weeks, we will work closely with peak bodies, education providers and the Ministry of Education, to finalise the allocation of these places to individual providers. In this respect, we have been able to set up an online system that should streamline the application process, and you will hear more about this soon."
McPherson said ENZ continues to be cognisant of its overarching aims, adding, "At the same time, we are continuing to work towards the overarching goals set out in the International Education Strategy:
Delivering an excellent education and student experience

Achieving sustainable growth

Developing global citizens

."