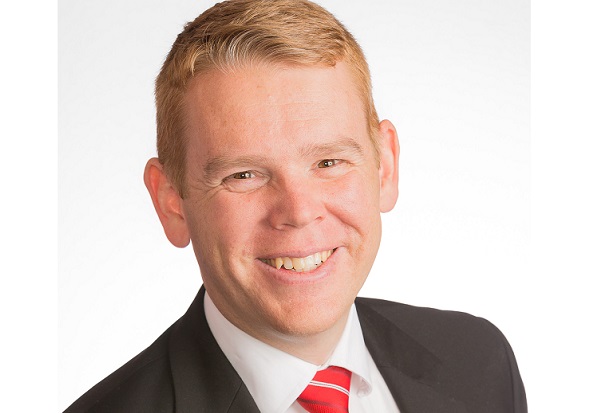 Education New Zealand is bringing several organisations together for the event to be held online across two days. It says, "The key intent of the forum is "Bringing us together" in a travel-restricted Covid environment to grow connections and a community of knowledge in technical and vocational education. The Forum will offer Government to Government (G2G), Business to Business (B2B) and System to System content streams – 'bringing us together' for a cross-system conversation."
Te Pūkenga, NZQA, Adecco and Hewlett-Packard are among the organisations involved in the free event, which will be held in 'a state-of-the-art virtual environment' across Friday 5 November and Friday 12 November, with networking opportunities and mini-sessions to encourage further sharing of ideas.
Speakers include:
Hon Chris Hipkins – Minister of Education, New Zealand
Stephen Town – Chief Executive, Te Pūkenga
Grant Klinkum – Chief Executive, New Zealand Qualifications Authority
Marc Gomes – Group Senior VP and Head of Training, ADECCO Global (Zurich)
Carl Hansen – Technical Consultant, Hewlett-Packard
Professor Margarita Pavlova – Director UNESCO – UNEVOC
Professor Christina Hong – President of THEi (Technical and Higher Education Institute), the Vocational Training Council, Hong Kong
WorldSkills Champions Trust – Panel of WorldSkills APAC Champions
Srinivas Reddy, Chief of the Skills and Employability Branch of ILO
Topics include:
Digital transformation
Environmental sustainability
The future of skills recognition and credentials
The modern-day apprenticeship
Skills and training partnerships between institutions and companies
Upskilling, reskilling and lifelong learning
Youth employment.
Register here: https://scg.6connex.com/event/Skills/apactvet2021/register?mkt_tok=NzkyLVVHSC02ODkAAAGAY5kbxc8cfvmcYy7dJQRiI9ivNyX0FJtQc9bMnam9M26fIvDOIlsykH6edfgbZDnyn3lpUvCV7fpUxNNm58RdwPuBh6qcTzyl16XPSddy