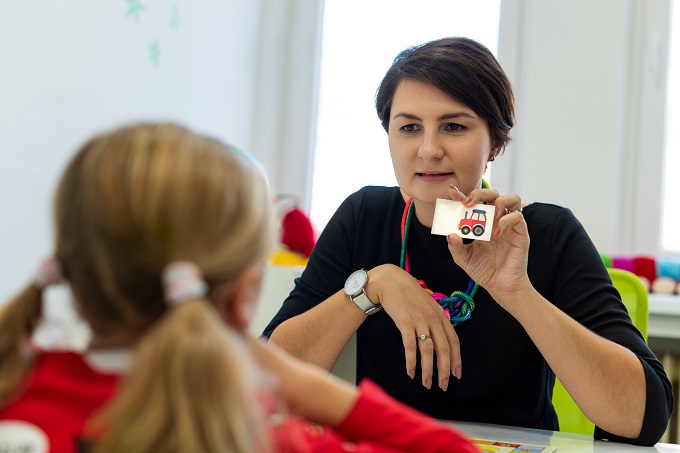 The Government has agreed to progress the majority of proposed changes to the Education and Training Act following consultation earlier this year.
Andrea Schöllmann, Deputy Secretary, Education System Policy, says "The proposed changes will improve safety of children and young people in education, from early learning to tertiary education."
The Government expects to introduce the ETAB Bill before the end of the year.
The main proposals to be progressed following public feedback include:
Requiring Police vetting for all non-teaching and unregistered persons working in early learning services or schools before beginning employment. Currently employers only needed to apply for workers to be vetted within two weeks of starting work
Streamlining the Teaching Council's disciplinary regime by allowing more disputes to be resolved at the lower Complaints Assessment Committee level, including some cases of serious misconduct
The introduction of a code of practice for pastoral care of domestic and international tertiary learners
Changes to clarify and modernise learner wellbeing and safety
Giving the Government powers to better regulate the setting of compulsory student service fees, to take account of different types of learners
Allowing Government agencies to use National Student Numbers for effective administration of funding to support work-based training, regardless of whether the funding is administered by a provider or not
ERO reviewing professional learning and development for schools, kura and early learning services to help improve our understanding of the quality and impact of PLD
Enabling the New Zealand Qualifications Authority to have more discretion to cancel a Private Training Establishment's registration if it is convicted under the Immigration Act 2009 for allowing a student to study when they are not entitled to.
Cabinet also agreed to make a number of minor and technical amendments to improve the operation of the Act:
Removing the requirement for the Secretary for Education to review and confirm strategic plans received from school boards. The Secretary would, however, retain the ability to require changes where there are concerns about a plan's quality.
Clearly defining a 'free kindergarten association' by listing all free kindergarten associations recognised by the Ministry in a schedule to the Act.
No changes are proposed for out of zone enrolments because the majority of submissions supported retention of the existing system.
Consideration of online and hui-based voting for school board elections received support and will included in a future Bill to enable consideration of issues relating to a change in the voting process.