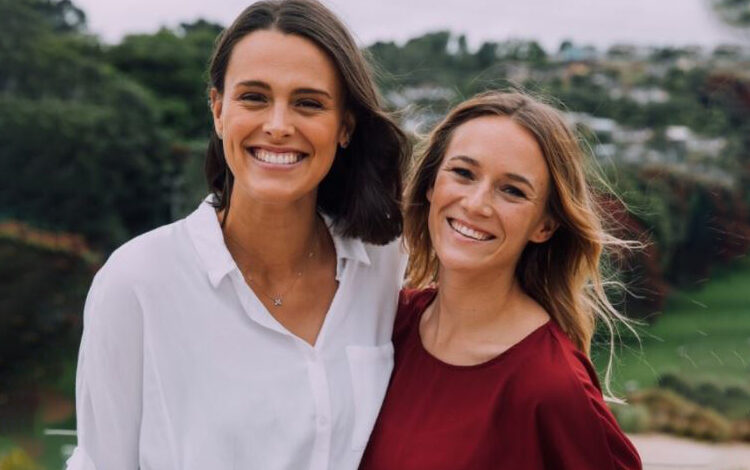 New mental health teaching resources have been launched as part of a campaign which has been built on surveys completed by New Zealand teachers.
We Bounce Back was unveiled this week as the latest campaign from The Voices of Hope mental health charity, led by Young New Zealander of the Year 2021, Jazz Thornton.
"We regularly get contacted by schools, teachers and students wanting to incorporate conversations around mental health into their learning so we asked teachers and education professionals for some insight into what sort of resources could be useful to assist with this. 
"We're excited to share We Bounce Back with you after you took the time to complete our general teachers survey recently."
The campaign features stories from a variety of New Zealanders who have faced their own mental health challenges, sharing the tools they utilised in their journeys, being resilient and the impact of COVID-19. These include MAI FM radio announcer Tegan Yorwarth, musician Melodownz, university student and cancer survivor Lucy Sharp, construction worker Will, small business owners Grace and Shenine of Doe Donuts and sports players Alex and Bailey. 
"We recommend that the videos and content is viewed first for suitability and we hope this helps in being able to have impactful conversations around mental health, as mental health is something many Kiwis struggle with that has only intensified for many during the last 18 months."
The full campaign and videos are available here: https://www.thevoicesofhope.org/we-bounce-back
The resource kit is available to download here.
Other Related Articles: