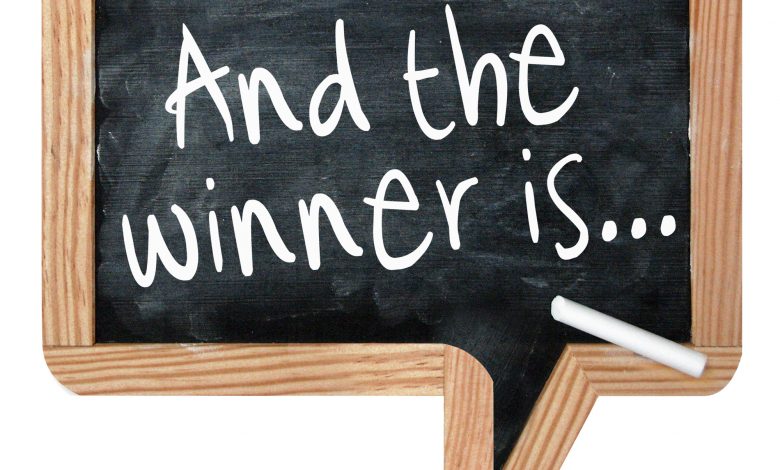 Applications are now open for the Gifted Learners Awards, which look to support a range of learners to extend and challenge themselves in areas in which they excel, as nominations also open for the PM's Vocational Excellence Awards.
Available to individuals or groups of learners from early childhood to school leaving age, the Gifted Learners Award can provide funding of up to $2,500 per individual or $5,000 per group, for a 12-month period maximum.
"Once those applications were in, the obvious belief in [themselves] just shone through," says Nan Walden, Head of Learning Area Creative Technologies at St Mary's College Wellington, speaking about the boost in confidence and belief in their skills that the awards had encouraged in her students.
"Before the awards I was limited to resources, now that I have the award, I'm able to branch out and explore more of my talents," said Riley, a student at St Mary's College Wellington and past recipient of a Gifted Learner Award to support her gift in dance.
Applications close on Tuesday 31 August 2021.
Meanwhile, nominations for this year's Prime Minister's Vocational Excellence Award are now being accepted.
Launched in 2019, this award celebrates students who demonstrate vocational excellence, and aims to raise the status of vocational education.
One Year 12 or Year 13 student per state or state-integrated school or wharekura is eligible to receive the $2000 prize and certificate.
The nomination form, criteria schools and kura can use to assess potential nominees, and answers to frequently asked questions are available on the Prime Minister's Vocational Excellence Award website(external link).
Nominations for 2021 close on 1 October 2021.