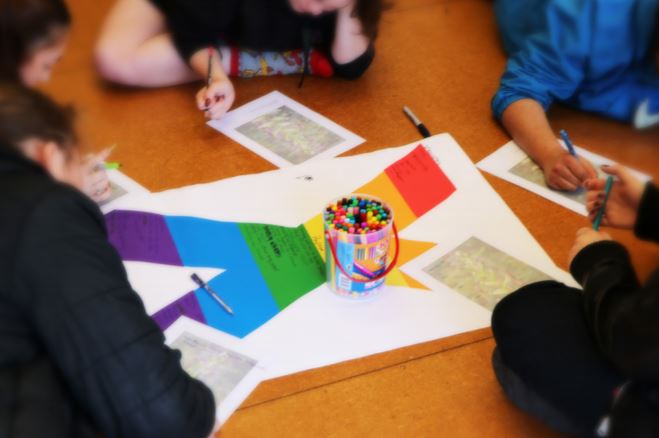 The experiences of ākonga Māori who identify as rangatahi takatāpui – members of the LGBTQIA+ community – have been highlighted in the findings of a research project published this month.
Ko tātou tēnei | This is us is action research that shares the tūrākau / stories, of five rangatahi takatāpui and includes resources for kaiako / teachers.
Supportd by CORE Education and written by Lex Davis Te Rarawa and Josh Hough, 'the research report ensures that these narratives are authentic; created by the youth and accessible by the people who they have direct contact with and impact on their lives'.
"In this work, we wished to honour the identities of rangatahi takatāpui and share their voice through an experience that would sustain their Māori, LGBTQIA+ and Gen Z worlds," said Davis and Hough in a joint statement.
"After reviewing this research, we hope you feel better supported to contribute to equitable outcomes for this marginalised group of young people."
For free access to the research report and resources, visit Ko tātou tēnei | This is us » CORE Education (core-ed.org)