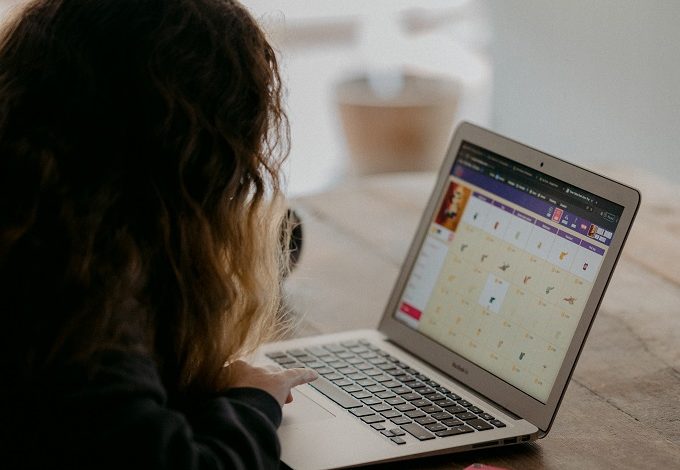 During the last year, Netsafe research shows one in five teenagers and one in 10 adults were harmed by something they experienced online. This week is Netsafety Week 2021 and the aim is to 'Make Aotearoa Safer Online'.
"As the past 18 months have shown, online connection is important and because Netsafe is receiving increasingly more requests for help under the Harmful Digital Communications Act, we have joined Netsafe's campaign. We're proudly supporting New Zealand's first Netsafety week and celebrating the positive power of the internet," said NZTech CEO Graeme Muller.
Every week in this country, over 400 people seek help for online harassment, image-based abuse, hate speech, grooming, scams and school incidents. This week is designed to make Aotearoa safer online by raising awareness, sharing support and inspiring positive change.
Here are some of the Netsafety Week activities and events happening this week:
Wednesday 28
Netsafe webinar: Scam Spotting with Sean Lyons from 12.30 – 1.30pm. Register here
Netsafe Woman Working Group workshop. This Group has been established to connect relevant agencies that operate in the grey area of digital technology and abuse, and to work collaboratively to best support woman facing harm online
Linewize webinar: The Naked Truth at 3.45pm. Register here
Education sector presentation at the Virtual Learning Network
Thursday 29
Student activation: AUT University, City Campus, WG306 (opposite Newsfeed)
Hamilton Library online safety session at Hillcrest Library from 6 – 7pm. Register here
Education sector presentation at the Al-Madinah School
Online Safety Code of Practice meeting with industry participants
Friday 30
Netsafe webinar: Digital Parenting with Martin Cocker from 12.30 – 1.30pm. Register here
Twitter Live Chat
There are plenty of online safety resources available from Netsafe, here: https://www.netsafe.org.nz/netsafetyweek/#supporterresources