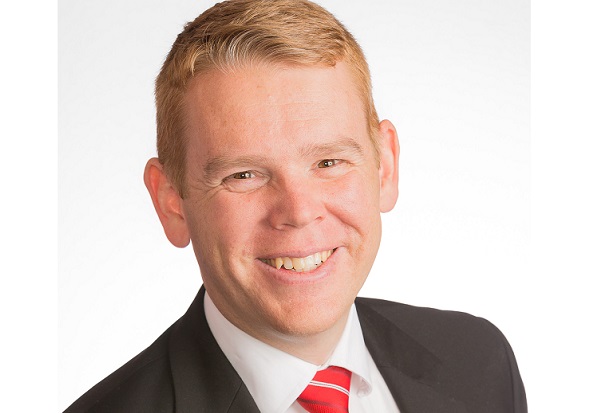 Key priorities for the international education rebuild have been set out by Minister of Education, Hon Chris Hipkins, in a meeting with sector leaders.
Minister Hipkins acknowledged the impact of COVID-19 on the international education sector has been 'immediate and ongoing'. Support for the sector to date has focused on delivering interventions to sustain parts of the sector as it transitions in response to pandemic developments. This included $51.6 million investment from the COVID-19 recovery and response fund over 2020/2021 to help reset New Zealand's international education sector.
More recently, officials from Education New Zealand and the Ministry of Education led a series of engagement workshops with the sector over February-March 2021. These engagements were an opportunity to better understand the needs of the sector including loss of revenue and specialist international education professional capability, loss of global market share, and provider viability concerns.
Following this engagement, the Minister has issued a letter to the sector outlining the outlook for the next few years and his immediate priorities for international education.
The Minister's key priorities are:
revising the International Education Strategic Recovery Plan (released in July 2020) so that it remains fit-for-purpose
supporting the return of students while borders restrictions remain in place (including ringfencing MIQ spaces for returning student cohorts)
developing a "ready to go" plan for when border restrictions ease, in close collaboration with the sector
reviewing policy settings to aid the reset, including considering the future of international education in primary and intermediate schools and ensuring work rights for international students are appropriate, particularly at the sub-degree level.
The Ministry of Education and Education New Zealand will continue to engage with the sector on these issues in the coming months to progress some of the immediate priorities for international education.