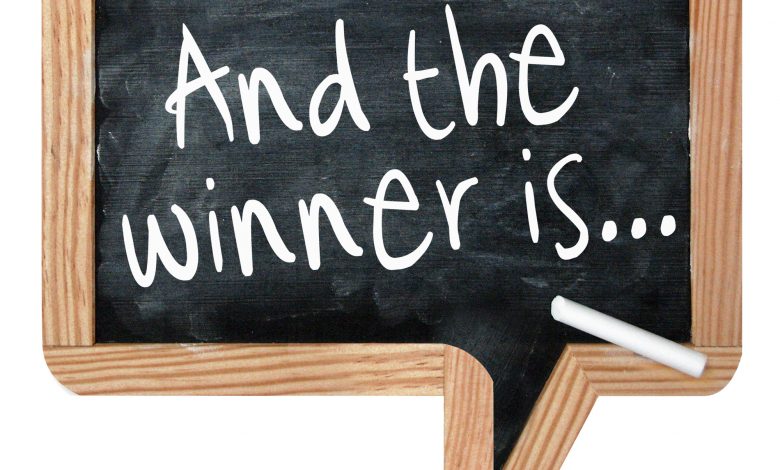 Educators are being asked to act quickly to nominate fellow teaching professionals in the eduation section of this year's 2021 Māori Television Matariki Awards – Ngā Tohu Matariki o te Tau 2021.
There is still time to put names forward for the Tipuānuku – Education Award, with nominations closing Wednesday 23 June at 5pm, ahead of the July 31 awards ceremony.
Ngā Tohu Matariki o te Tau is an annual event hosted by Māori Television that celebrates those individuals and organisations whose passion, innovation, and dedication make a difference in our communities, and to our country.
From achievements in sports and academia to contributions to arts and culture, Ngā Tohu Matariki o te Tau aims to highlight and celebrate outstanding commitments to kaupapa Māori, Aotearoa and the world.
Organisers said, "We are seeking nominations across nine categories and would like to enlist your assistance in uncovering those exceptional individuals and organisations who you feel could be deserving of recognition and acknowledgement."
The award ceremony will be held at the Māngere Arts Centre on 31 July 2021.
Nominations can be submitted through the Māori Television website here or go to www.maoritelevision.com/shows/nga-tohu-matariki-o-te-tau-2021/call-nominations-2021
Nominations close at 5pm on Wednesday 23 June 2021.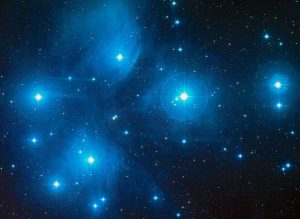 Ngā Tohu Matariki o te Tau 2021 will recognise nine award winners.
The various categories are:
Hiwaiterangi – Young Achievers
It is about looking forward to the next generation.
It is a place where hands-on knowledge and practice is applied to ensure the survival of the community.
Tipuārangi – Arts and Entertainment
What could be more artistic and entertaining than our manu Māori. Bird feathers were woven into clothing, worn in the hair and used to adorn all kinds of implements.
Waitī – Health and Science – Waitī (Environment)
Waitī is freshwater, which is a central element in health and wellbeing.
Waitā – Business and Innovation
The ideas and benefits of business and innovation are endless, just like the great ocean of Tangaroa.
Ururangi is the wind; words like hautipua, haupūkerikeri etc., are used to describe winds, warriors and even sportspeople.
Waipunarangi – Te Reo and Tikanga
Our language, Tikanga and experts, are puna kōrero and puna mātauranga.
Matariki is the mother of this cluster. She is at the heart of this community
Ngā Mata o te Ariki Tāwhirimātea – Supreme Award
Tāwhirimātea eyes are the stars of Matariki and look down upon the world from the heavens
Te Huihuinga o Matariki – Lifetime Achievement Award
This means the coming together of all of the stars of Matariki.
There is a star missing from this cluster, and that is 'Pōhutukawa.' This is not an Award but will be a feature in the awards programme where those who have passed on will be remembered and acknowledged.