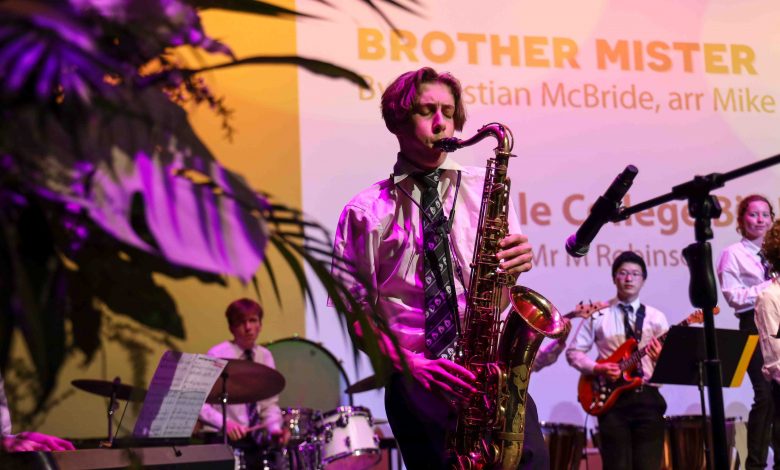 The 2021 Outstanding Cambridge Learner Awards have been presented to the best and brightest of academia in secondary schools around the country, with 22 Kiwi students being crowned the best in the world in their subjects.
In total, 85 individual students from 18 schools received one of the prestigious accolades across 53 subjects.. As well as an impressive 22 students being named 'Top in World', 45 received 'Top in New Zealand' awards.
In addition, 29 High Achievement awards were given to students, to recognise their high performance in subjects that are less widely taken in New Zealand. All the awards recognised the achievements of New Zealand students who took Cambridge IGCSE and Cambridge International AS and A Levels in the November 2020 exam series.
Roger Franklin-Smith, Senior Country Manager, New Zealand at Cambridge International, says the awards represent the culmination of supreme effort by both students and their teachers in what has been a transformational past year in education. He said: "The impact on teaching and learning across the world has been significant and I would like to thank our schools and teachers for the huge amount of effort they have put into supporting their students in these challenging times.
"Our priority has been to ensure that Cambridge International students across New Zealand stayed safe but could progress with their education. In addition to providing a wide range of support to students and their schools, our international programme is designed to inspire a love of broad and deep learning and to steer young people towards self-learning beyond the classroom. We have seen this in the results, with students showing remarkable strength and resilience."
Irene Fang understands the importance of mental health when it comes to her studies. The Pinehurst School graduate achieved Top in World in AS Level Global Perspectives and Research and A Level Geography. She said, "The curricula that I studied were especially broad and global, which really lived up to Cambridge International's global recognition, and this is important in a globalising world.
Also honoured in the awards was Toby Barrett, who received Top in New Zealand in Cambridge International AS Level Music. Toby, a saxophonist who leads a band, 'Toby and the Rest', with one of his two older brothers and two close friends, was an award-winning musician even before his Top in New Zealand result. He has picked up awards in jazz competitions around the country and won the improvisation award at Avondale College; he is described as "a bit of a rock star" by peers and teachers.
Looking ahead to university, Toby plans to study music at the University of Auckland, with commerce on the side.
Angelina Gosse, of Wentworth College, achieved Top in World in AS Level French. A deputy head girl at Wentworth College and a member of the joint academic prefect committee and the school chamber orchestra, Angelina says she adapted fairly quickly to studying during 2020's lockdowns. She explains the lockdowns presented her with a unique challenge, as she and her parents have spent the past seven years living on a boat. She said: "I like to study alone at home with all my things around me. I find it was a bit hard on a boat because you can't walk around like you can in a big house, but my schoolwork got better with lockdown, because I had nothing else to do."
Jack Sandelin, of Auckland Grammar School, achieved Top in the World for AS Level Physical Education and Top in New Zealand for AS Level Business Studies. Jack, who has won awards for his debating skills, enjoys the variety of subjects offered by Cambridge International. He said: "I like the variety of subjects that are offered – being able to do Physical Education, Business Studies and English, there is a wide range of different subjects that keeps you interested.
"I also like to slowly build up the knowledge during the year and then work towards an exam. That's the best method for me to learn. Cambridge International A2 and AS Levels prepare you well for university, so when I get there, I'll already have a pretty good understanding of a lot of the topics I'll be doing, which is really helpful."
Last year Cambridge International ran exams for its global November 2020 series. It engaged with education authorities, governments and schools around the world to develop robust guidance to help schools run the exams safely and securely. The exams for Cambridge IGCSE and Cambridge International AS and A Levels were taken by 6,000 students in New Zealand and 125,000 students globally.