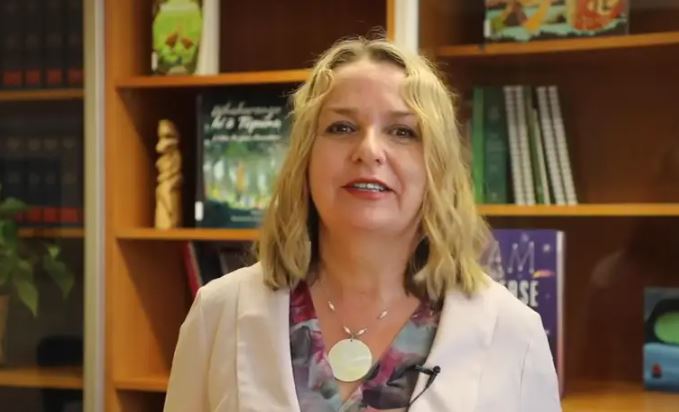 The national curriculum for schooling will be refreshed over the next five years to ensure it is 'clearer, more relevant and easier to use'.
The curriculum refresh was announced by Associate Ministers of Education, Jan Tinetti and Kelvin Davis on February 11.
A statement from the Ministry of Education said, "The national curriculum will be refreshed over the next five years so it is bicultural, inclusive, and easier to use. It will also be clearer and more consistent for teachers and kaiako.
"In 2021, we're going to work with you on the new framing of both Te Marautanga o Aotearoa and The New Zealand Curriculum to ensure it's clear what our tamariki need to learn to be successful now and in the future."
An example of work being done to refresh the curriculumn was cited as being the recently announced draft curriculum content for Aotearoa New Zealand's histories and Te Takanga o Te Wā.
Find out more about the refresh of the national curriculum for schooling
In September 2019 the Minister of Education, the Hon Chris Hipkins, announced the need to refresh the national schooling curriculum to ensure it remains fit for purpose and clear about the most important learning that can't be left to chance.
Since then the Ministry has been working with people from the education sector and wider communities to really understand how to make the improvements needed for students to succeed now and in the future.
An example of what the refreshed content could look like is the draft curriculum content for Aotearoa New Zealand's histories and Te Takanga o Te Wā, which is open for public feedback:
Read more about the draft curriculum survey and how to take part in the Aotearoa New Zealand's Histories survey