News
Bay of Plenty school devastated by fire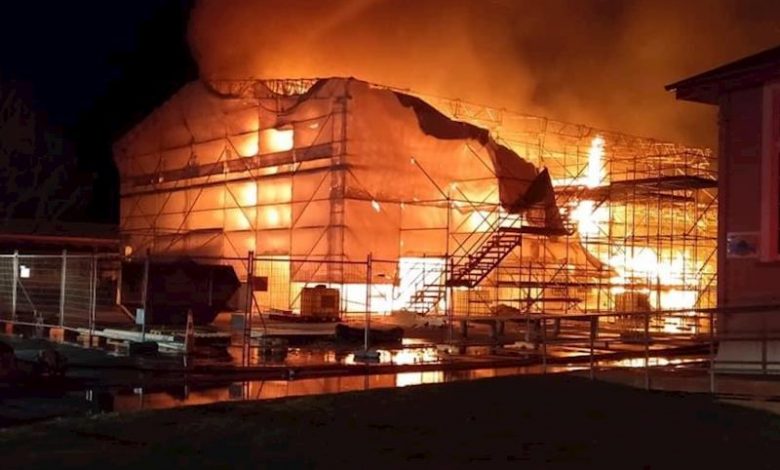 The school year has started in devastating fashion for a Whakatāne school that was engulfed in flames on Waitangi Day.
Fire ripped through Apanui School on early Saturday morning, with firefighters being called to tackle the blaze at 2am. The impact has been devastating: eight classrooms, a staffroom and a newly-renovated administration block have been destroyed.
A Givealittle page was set up on Saturday to help support the school community at this difficult time. It shared the news, "Today, on Waitangi Day 2021, our school whanau awoke to the devastating news that, just two days into the new school year and on the verge of re-opening the main admin block after long awaited 'leaky building' repairs, the main block of the school has been destroyed by fire.
"Our kids are resilient, but many families save hard to start their kids off in a new school year with all the supplies they need. Replacing these will be challenging for starters, and we have a long school year ahead while we try to recover."
Apanui School principal Simon Akroyd told media the entire school community had been shocked and saddened by the fire.
The 400 pupils enrolled at the Bay of Plenty school, which has 35 staff, have been relocated to Whakatane War Memorial Hall for lessons until the school is able to reopen.
Investigations are being carried out into the cause of the blaze.