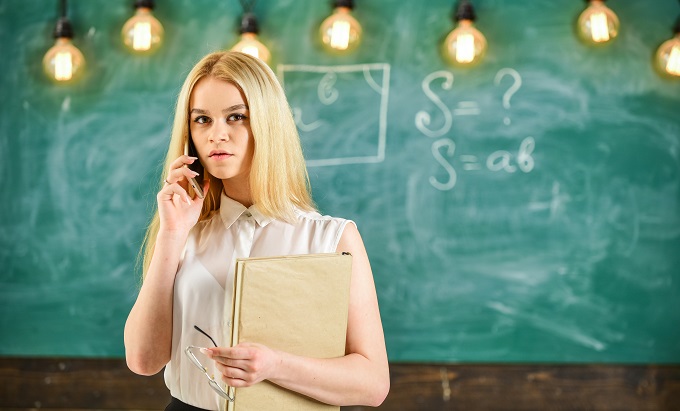 Teachers whose fledgling careers have been impacted by COVID-19 will receive extra support through a mentoring programme developed by the Teaching Council of Aotearoa New Zealand.
The Enhanced Induction and Mentoring Programme is fully funded by the Ministry of Education and will be delivered nationwide by the University of Auckland to offer additional support for recent graduate teachers who have had reduced practical experience during their initial teacher education as a result of New Zealand's lockdowns.
To be eligible for the programme, teachers must have completed their initial teacher education (ITE) qualification in 2020, be a registered teacher employed in a long-term teaching role whose initial teacher education programme used the 25% temporary reduction in practical experience requirement due to COVID-19.
University-based mentors will visit teachers at work for two half-days of teaching observations, have two meetings with teachers and their work-based mentors, focusing on supporting professional growth, goals and reflections.
Teachers can be enrolled in this programme even if they are enrolled in a Kohia PCT programme or University of Otago PCT professional development.
If you're a new teacher in 2020 and not sure if you're eligible or have any questions, call the Teaching Council on 04 471 0852.