News
Dr Hana O'Regan steps into Tumu Whakarae role at CORE Education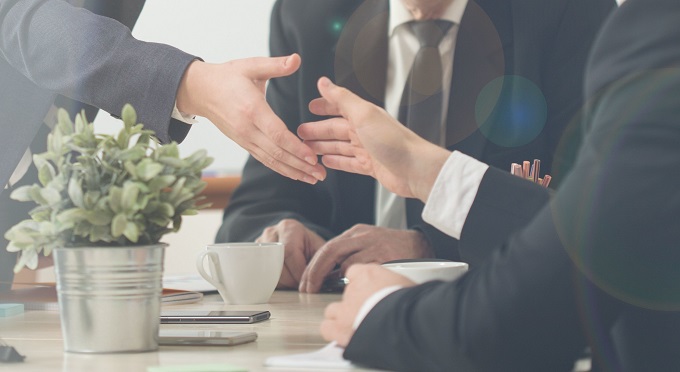 CORE Education has welcomed Dr Hana O'Regan (Kāi Tahu, Kāti Māmoe, Waitaha) as their Tumu Whakarae (CEO). She takes up her new position in mid-September.
Dr O'Regan brings a rare combination of executive leadership, experience as an education practitioner, nternational recognition as a te reo Māori expert and advocate, and skill in working with iwi to implement the intent of Te Tiriti o Waitangi.
Formerly the General Manager of Oranga/ Wellbeing for Te Rūnanga o Ngāi Tahu, Dr O'Regan's wide and deep background makes her ideally suited to lead CORE — an organisation whose vision, "An equitable and thriving Aotearoa through learning," has become even more timely in the context of the inequities sharply emphasised by the coronavirus pandemic.
With approximately 200 staff and offices in Christchurch, Wellington, and Auckland CORE delivers professional learning to leaders and teachers throughout the education sector, as well as government, corporates, and other organisations.
Dr O'Regan says, "I am absolutely overjoyed to be able to join the team at CORE Education. For a long time I have watched from afar the incredible work of this organisation within our communities. I am therefore understandably excited to be given the opportunity to become a part of such a passionate group of people who are so enthusiastic about learning and what they do."
CORE Board Chair Michaela Blacklock says the Board is thrilled to welcome Hana to CORE and look forward to working with her on realising CORE's vision.