News
Education
Food & Beverage
'Sugar in Schools' project has many benefits
Researchers are investigating absorption rates of sugar in high school age Pacific students to help young Pacific people better understand their own biology and avoid obesity and obesity-linked diseases such as diabetes.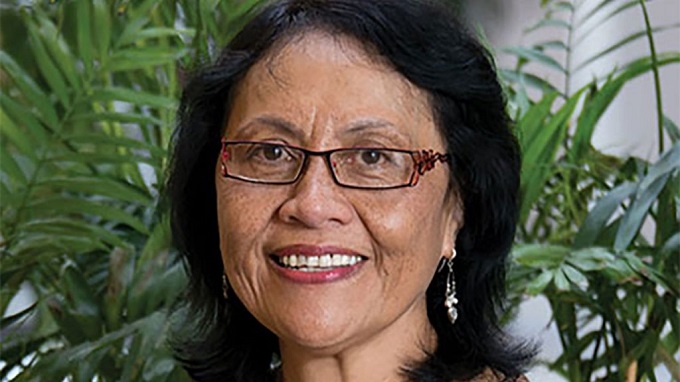 The 'Sugar in Schools' project, led by Dr Ofa Dewes who is a principal and associate investigator at the Maurice Wilkins Centre for Molecular Biodiscovery based at the University of Auckland, is being launched in partnership with primary health organisation Pacific Health Plus based in Wellington's Cannons Creek.
Dr Dewes, who is also a Research Fellow in the University of Auckland's Faculty of Medical Health Sciences, says education and a pathway for managing obesity is not provided by the health system.
"For the first time, our research will help us prove, understand and communicate the idea that predisposed genetic response to how sugar is absorbed is highly likely to be the main cause of obesity in Maori and Pacific peoples," she says.
"While we all absorb glucose in the say way, we don't all absorb fructose – which gives sugar its sweetness – the same way. So if fructose is absorbed more easily and more quickly, then it can be a health risk for that person."
She is hoping that between 500 and 1000 Wellington students will be able to take part in the study. Students from Porirua, Mana and Bishop Viard colleges have participated so far.
The testing on sugar effects is done using a breathalyser type machine with students doing a baseline test first and then drinking a measurement of liquid fructose. Three more readings are taken over one and a half hours. Other measurements such as weight and height are also recorded.
Dr Dewes says one of the key aims of the project is to encourage young Pacific students to think about a career in science. Students get to take their own measurements so they can see how readings change each time and the hope is that this will trigger their curiosity in research, data collection and science.
"We need more young people in the sciences, especially Pacific people and women and we make the process friendly and we hope they will continue questioning the relationship between science, diet and genetics," she says.
Chair of Pacific Health Plus, John Fiso, says they want young people who are most affected by a genetic predisposition to understand how and why this is the case and share that knowledge with their communities.