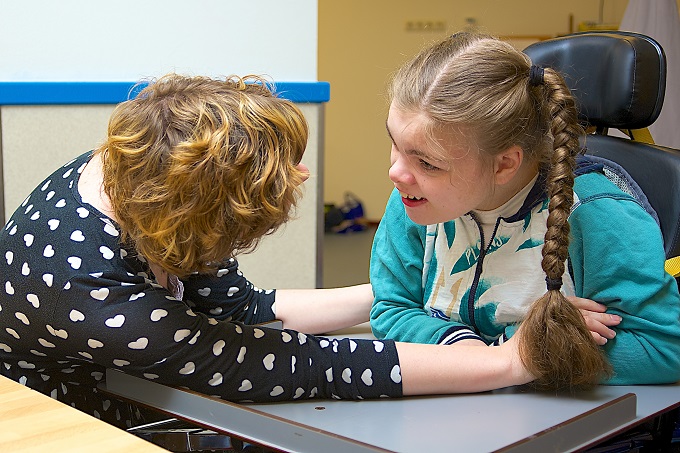 Allocation of new learning support coordinators 'based on the needs of bureaucracy': educators are clapping back following a surprise new MoE announcement.
The allocation of 623 Learning Support Coordinators to around 1000 schools is based on the Ministry of Education's needs, not children's needs, NZEI Te Riu Roa says.
NZEI Te Riu Roa President Lynda Stuart says while any new resource for children with additional learning needs is welcome, the Ministry's allocation failed the test of whether it would get to the children who needed it most first.
"There will be many disappointed parents and schools around the country today. The Ministry's allocation decision is explicitly and primarily based on whether schools are 'in the three most advanced stages' of the Ministry's Learning Support 'delivery model', not on how many students are on a school's special needs register or how inclusive a school is."
"This could have been avoided if the Ministry consulted with unions and the sector before implementing the new roles," she said.
"Putting arbitrary system requirements ahead of what schools have said they want and need to meet the needs of children is disgraceful. The Government needs to urgently guarantee the next tranche of these roles and to ensure they are based in school communities facing the biggest challenges and who desperately need the resource."
She said that in a time of severe teaching shortages, it might also be difficult to attract people into the Learning Support Coordinator role as it had no additional remuneration attached to it.
"The role carries enormous responsibilities and requires considerable expertise and experience. Similar roles in communities of learning attract substantial allowances, so as the union representing primary teachers we are concerned people taking on these roles will not receive the recognition they deserve."
Whetu Cormick, NZPF President shared his surprise about the allocation: "We understood that this first tranche of positions would be allocated fairly and evenly across the board.
"What is surprising is that there is a bias towards allocating LSCs to established Kahui Ako, or Communities of Learning."
What would schools prefer?
The addition of new roles has many schools concerned about the already pressing teacher shortage, fearing that a focus on 'upskilling' teachers to move into positions like these will simply reduce the number of working classroom teachers overall.
Using funding to increase learning support resources for all schools would be the better route, three teachers told School News. Associate Education Minister Tracey Martin has said funding for these 623 new positions will come from the 2019 budget, which included an extra $217 million of operating funding over four years.