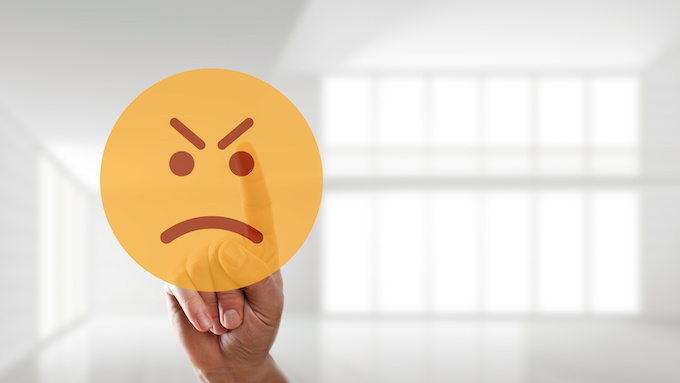 A contemporary Treaty of Waitangi claim is further evidence of growing opposition to the government's proposed Reform of Vocational Education, according to Skills Active Board member Des Ratima, who lodged the claim at the Waitangi Tribunal in Wellington.
The claim alleges that the rushed and inadequate consultation process for vocational reform has breached the Treaty, and was filed on behalf of Ratima himself and Skills Active's 50% Māori shareholding. The claim also asserts that the inadequate consultation period and lack of engagement with the claimants has undermined the exercise of their mana and Tino Rangatiratanga over vocational education.
"Our claim asserts that the government has failed to recognise and provide for Māori taonga, namely vocational education; and failed to honour the principle of partnership under the Treaty," says Mr Ratima, who last year was made an Officer of the NZ Order of Merit for his services to Māori over many decades.
"Each year, 22,500 Māori take part in industry training and reap the benefits of the ITO system," Mr Ratima says.
"As kaumatua, we have a responsibility and a mandate to protect the interests of our rangatahi," he adds.
Mr Ratima notes that Skills Active has achieved parity between Māori and non-Māori completions, something no other university or polytech has achieved.
"Māori will be disproportionately affected by Minister Hipkin's proposed reforms – radical reforms that will completely overhaul vocational training in Aotearoa. So where is the evidence for dismantling the ITO system when it's not broken, and it's working for Māori?
"We are seeking a reasonable consultation period extended at least until the end of June, commensurate with the scope of this reform. And we wish to have some scrutiny of the government's engagement with its Treaty partners in this reform."
Mr Ratima says Education Minister Chris Hipkins has said recently in an answer to a Parliamentary Question that he has not received any negative feedback from Māori about the proposed vocational education reform – despite the many representations that have been made to him in person and in writing by individuals and representatives of hui.
"The Minister should be in no doubt that we believe these reforms will negatively affect Māorilearners. Government needs to embrace the concept of co-design from the outset, and by collaboration, produce mutually beneficial outcomes." Mr Ratima said.
"Māori tenaciously hold to the 'three Ps' of the Māori-Crown relationship: Participation, Partnership and Protection. This reform offends all three."