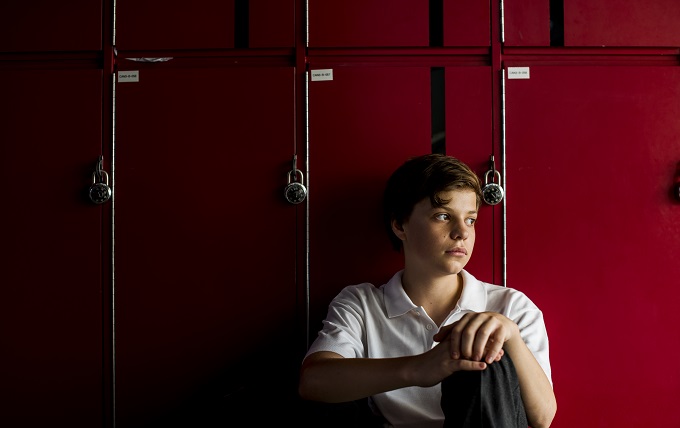 When Police required a city wide lockdown in Christchurch on Friday the 15th of March, our schools, kura and early learning centres kept our children and young people and adults safe, in very challenging circumstances with everyone returning home safely.
Because this lockdown was for a significant period of time, covered a large area of a major city, affected a very large number of families and occurred at a time of uncertainty about the nature of the events that were unfolding it is even more important than usual that we undertake a review of all aspects of the lockdown.
Together representatives of schools and early learning services, New Zealand Police and the Ministry of Education will review the lockdown to learn from this event to make future lockdowns as effective as possible to ensure the wellbeing of parents, children, teachers, all other staff and leaders of schools, kura and early learning centres. In doing so we will seek the views of students, parents, teachers, other schools and early learning centre staff, principals and early learning leaders.
The Review will include but not be limited to;
1.Communication pre, initiating and during the lockdown between New Zealand Police, the Ministry of Education, schools, kura and early learning services, and parents.
2.The physical logistics of lockdown for example building design, toileting considerations, food and water and positioning of students.
3.The effectiveness of existing guidance provided to schools and early learning services regarding lockdown and make recommendations for change.
4.The effectiveness of school, kura and early learning centres specific policies and procedures for this type of situation and make recommendations for change.
5.The procedures and processes required when a lockdown is requested at one school or service, or multiple schools and services.
6.Whether or not improvements can be made in assisting schools, kura and early learning centres to ensure their parent communities are familiar with the emergency management and in particular lockdown procedures.
7.Whether or not it would be useful for the New Zealand Police and Ministry of Education to prepare a Guide for Parents for Lockdown management.
Product of the Review
The Review will produce a Report that will identify aspects that were well managed, and areas for improvement or further consideration. The Report, signed off by the Steering Committee will be presented to Deputy Secretary Sector Enablement & Support, Ministry of Education for consideration of its wider applicability across the country.
Timeframe
In order to ensure full participation of the wide variety of people involved in the lockdown, the Report will be submitted by the end of Term 2 (5th of July 2019). Submissions close on the 7th of June 2019.
Next steps;
-Engage a contractor to undertake the review.
-Create opportunities for students, parents and communities to have their say.
-Encourage schools and early learning services to gather the views of their communities.
-Encourage all feedback to be sent to[email protected]
The review will be guided by a steering group consisting of;
Jude Soper – Best Start
Sherryll Wilson – Kidsfirst Kindergartens
Shane Buckner – Canterbury Primary Principals Association
Ross Hastings – Canterbury Association of Intermediate and Middle Schools
Phil Holstein – Canterbury West Coast Secondary Principals Association
Darryl Sweeney – NZ Police
Coralanne Child – Ministry of Education
Simon Blatchford – Ministry of Education