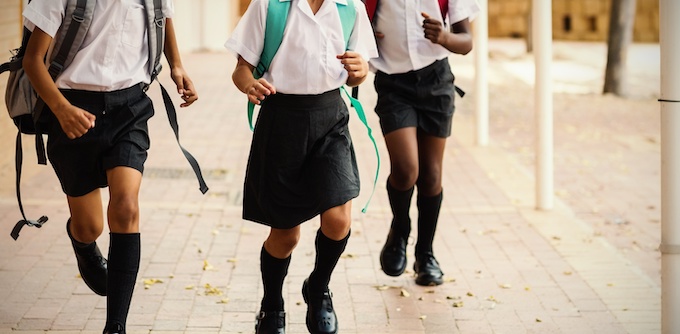 An education programme that will grow future young Māori leaders through mātauranga and te reo Māori will be delivered in Te Tai Tokerau in 2020, Associate Education Minister Kelvin Davis announced today.
Te Kawa Matakura will be a three year extension programme available to 15-25 year olds skilled in te reo and other aspects of te ao Māori, supported by iwi and recognised by a formal qualification.
"Te Kawa Matakura is based on the concept of te iti mata tuhi māreikura – developing excellent Māori advocates and leaders. It will improve outcomes and wellbeing for Māori students and help deliver on a number of our Government's priorities," Kelvin Davis said.
"Along with Te Ahu o te Reo Māori, which I launched last week, this is going to help us secure the future of te reo Māori.
"This is also about valuing who we are as a country and a people. Our stories, language, culture and history are unique – and we must celebrate and preserve them.
"Growing the skills and knowledge of these young leaders will benefit their marae, iwi, communities, their own future career opportunities – and all of New Zealand," Kelvin Davis said.
Participants will need to be endorsed by iwi leaders and whānau.
According to the government, the pilot will target two groups of rangatahi:
Those engaged in their final years at wharekura and secondary school (15-18yrs)
Those 15-25 year olds who no longer attend formal education but display the necessary qualities and potential.
Participants are expected to be endorsed by their iwi leaders to attend a wānanga-style extension course. Key learning areas will include mōteatea, hītori Māori, whaikōrero, karanga, navigation, weaving, whakapapa. Te Kawa Matakura will be first run in Te Tai Tokerau in 2020. A design team will be established to guide development and oversee the roll out of Te Kawa Matakura.
The Ministry of Education will work with iwi, mātanga Māori experts, and sector stakeholders to develop a national framework. Details will be available in late 2019. The Ministry will also work with NZQA to develop a qualification for graduates.