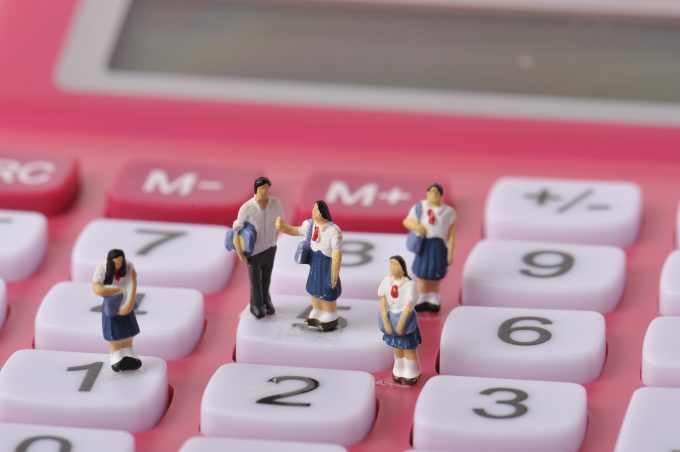 A unique homegrown board game designed to explore an important period of early New Zealand history has gone into production.
Devised by Professional Teaching Fellow Ruth Lemon and learning designer Richard Durham from the University of Auckland's Faculty of Education and Social Work, Hohi 1816 is named after the small Bay of Islands settlement which housed Aotearoa's first school.
Ruth Lemon says she started thinking about creating the game after she saw her first year Bachelor of Education students struggling with the version of history they'd been taught at school.
"I wanted an interesting way of teaching a revisionist and accurate history of early Māori and Pākehā engagements in which Māori were the initiators of events."
A busy lecturer in the Faculty's Te Puna Wānanga, Ruth developed the game in her spare time, drawing heavily on the historical scholarship of Professors Alison Jones and Kuni Kaa Jenkins for accuracy. In 2014, Professor Jones wrote:
"Earlier than many of us realise, Māori and Pākehā leaders were establishing strategic relationships from 1793 and a number of rangatira Māori travelled to Australia in the earliest years of the nineteenth century, both to explore European society and to reinforce political contacts."
Ruth says the development of the game to production stage has taken about a year and had quite a tight time line. "I developed the first draft in a 'Trivial Pursuit' style, but then I realised the question and answer format didn't really fit my learning objectives for the game, which was to get my students to think critically about the ideas and form their own questions." Which is where learning designer Richard Durham got involved.
"Richard did a fantastic job of redesigning the game from my initial concept to be much more suited to what I wanted it to achieve."
The game became more story-based and encouraged exploration, collaboration and critical thinking. Specialist boardgame designers Minty and Bek from Nectarine Ltd then created a rich colour palette, clean graphic design and striking illustrations to bring the game to life.
Exploring a time period from 1793 to 1816 – and focusing on pre-Treaty engagement between Māori and Pākehā – the game involves cooperating players who must balance trying to reach the story's final objective in the shortest amount of time, while collecting as much knowledge as they can along the way.
Play revolves around three tasks; travelling to historical locations, exploring them, and engaging with historical characters.The game takes about 40-50 minutes to complete each chapter and an important aspect of it is its focus on te reo Māori.
"As they play, students pick up cards with te reo words so they're learning language as they go," says Ruth. Early testing of the game with its intended demographic, teacher trainees who are preparing to teach primary and intermediate-aged children, as well as fellow academics, has shown it to be effective and fun, says Ruth.
"It's a non-threatening way to initiate and sustain discussions about historical events between Māori and Pākehā. It also provides a practical way for students to transfer this knowledge into their teaching careers, and potentially other career paths as well."
She believes the game also has relevance beyond teacher preparation to many other University undergraduate and postgraduate courses in areas like history, drama, human geography and environmental science.
The game will be used in teacher trainee classrooms at the Faculty of Education and Social Work with a view to wider distribution in the future.