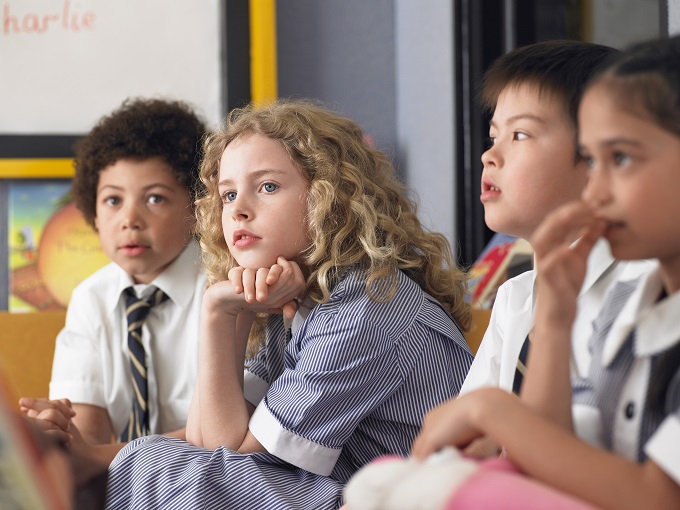 Traumatic Incident support has been offered to all schools, kura and early learning services and we are working to assess their needs.
Secretary for Education Iona Holsted said: "We are providing support to schools, kura and early learning services in the wake of Friday's shocking event in Christchurch.
"This is a really tough time for New Zealanders and it's critical our children and young people get the support and care they need as they return to schools and other learning institutions.
"I'm aware Hagley Community College will not be open tomorrow. At this stage, I'm advised all other Christchurch schools and early learning services will be open tomorrow. Our Traumatic Incident teams will begin visiting those who need immediate support from 8am tomorrow.
"To date, 44 schools and 4 early learning services in Christchurch have responded to our initial communications and we will be calling those we haven't yet heard from.
"A number of schools have Mana Ake- support or other services already working with them, but we will be checking in with these schools again to see if they need additional support.
"I have 200 staff in Christchurch leading our response, including those experienced in working with refugee and migrant communities. They are working closely with Canterbury DHB staff to ensure all support is co-ordinated. Additional staff are on standby across New Zealand in case they are needed.
"While we remain very focused on Christchurch schools, kura and early learning services, we know children and young people around the country have been impacted by Friday's events and we will also ensure they are provided with the support they need.
Tips for educators…
…on supporting conversations with children and young people have been circulated to all New Zealand schools and early learning services and our regional offices around the country are in contact with them to see what support they might need. Access these here.
All regions have Traumatic Incident teams on standby to provide support tomorrow and will ensure support is on site as requested.
"We also need to look after their teachers and staff working with students and I have initiated contact with the School Trustees Association to see how we can support boards to do this. I know the unions will also play a key role here.
The Dunedin community has very close links to Christchurch and is badly affected.
"Our staff have met with the elders of the Muslim Community to outline the support we have available. We're working closely with the Police and Red Cross who support the refugee community.
"Overseas family members who may be concerned about a student's safety should go to the Red Cross family links page where you can register an individual's details and see if family members are safe." Click here.
"We will make daily assessments about ongoing additional resource requirements and will continue to provide support for as long as it's needed.
Additional information about Traumatic Incident Teams
Our Traumatic Incident teams are made up of psychologists and special education advisors and may also include education advisors, kaitakawaenga or other Ministry or external agency staff.
They are trained and able to provide advice and support to schools and early learning services who experience traumatic events. This is to support them to respond, recover and renew. We will provide support for as long as it is needed.
In the event of a traumatic incident our Traumatic Incidents teams can:
Help schools develop appropriate processes for dealing with an incident to ensure the safety and well-being of their children/young people and staff and to return the ECE centre/school to normal operations as quickly as possible
Help schools understand the emotional and psychological impacts of a traumatic incident and the effects such impacts can have on how people behave and advise on things schools can do to support people who have been involved in a traumatic incident
Advise schools on how to communicate about the incident appropriately with their children/young people, staff, parents and the community – including the media
Link schools with other appropriate services where necessary.
Mana Ake was established in the Canterbury area after the earthquakes to provide support to teachers, families and whānau when children are experiencing issues that impact on their wellbeing