News
CensusAtSchool: a statistical experience for students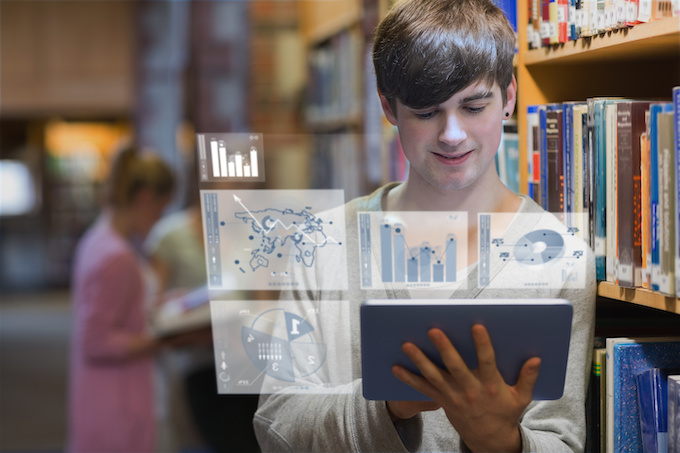 A new generation of statisticians and data scientists will soon be able to see their lives reflected in data as CensusAtSchool 2019 has now launched, according to Stats NZ.
Up to 30,000 school children from Years 5–13 will anonymously share their views on a wide range of issues affecting their lives. The survey will run from now to 5 July and is available on digital devices in both English and te reo Māori.
Government Statistician Liz MacPherson said CensusAtSchool helps to open up the world of data and statistics to young people.
"It's a powerful thing when you can delve into a dataset and see yourself and your peers reflected in the data," Ms MacPherson said.
"The students who take part in CensusAtSchool gain a valuable insight into how statistics are gathered and how the data can inform decisions and change lives.
"Students get the whole statistical experience – from filling in the survey to delving into the data to gain valuable insights about how they and their peers are tracking."
The survey will cover topics such as students' use of digital devices, how they handle interpersonal issues, and how they commute to school. Older students taking part in the survey will also be asked about their attitudes towards youth drinking, smoking, and drug-taking, as well as their parents' attitudes to those sensitive topics.
CensusAtSchool New Zealand, TataurangaKiTeKura Aotearoa, is a non-profit project that aims to bring statistics to life in New Zealand's classrooms. The project is run by the University of Auckland's Department of Statistics in partnership with the Ministry of Education and Stats NZ.
This year's CensusAtSchool is expected to be the biggest yet. More than 1,300 teachers from 700 schools have signed up to take part in the ninth edition of the survey.
CensusAtSchool is part of an international project designed to enhance statistical literacy, which was based on a New Zealand trial in 1990 run by Professor Sharleen Forbes, a former Stats NZ statistician.