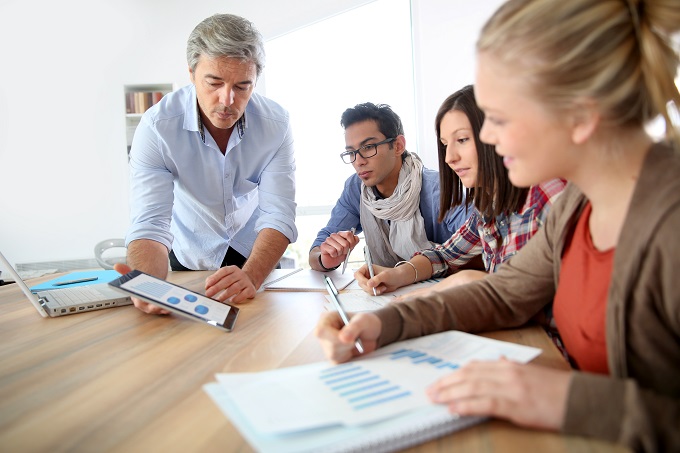 A survey of secondary principals highlights worsening teacher shortages.
Shortages are most severe in Auckland but are keenly felt in all major metropolitan areas and affect schools right across the country.
Secondary Principals' Council chair James Morris says, "The last survey we did was released in May, and I was extremely concerned then about the scope of the shortages. They are worse now."
"The problem is that there are not enough teachers, full stop. There are not enough maths teachers, physics teachers, tech teachers, English teachers, you name it. There are children today who will leave school never having had a qualified specialist maths teacher."
"The only way to fix this mess is to make teaching meaningful and respected career that people are proud to pursue. I can't stress enough how important it is to move with urgency to implement solutions."
Secondary Principals' Association Michael Williams agrees, "If we want a society where children leave school equipped with the skills, confidence, values and knowledge to reach their potential we must have a teaching workforce with the capacity to make that happen."
"The findings of this report are dire; older teachers want to retire but can't, principals are having to make compromised appointments and somehow we need to find around 1480 secondary teachers to fill vacancies before the start of the new school year."
Morris and Williams agree the shortages are at crisis level and urge the government to put in place sustainable ways to attract and keep teachers in the profession.