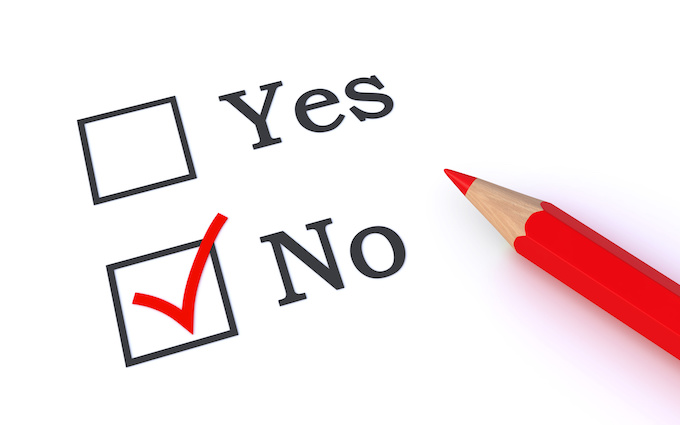 Secondary teachers received an offer from the government last Wednesday that the executive of the PPTA analysed before recommending that members reject.
PPTA president Jack Boyle says, "To be honest, it didn't take us long to analyse the offer. It is almost exactly the same as the last one. To say we are disappointed is an understatement."
"The offer was last-minute and half-hearted. We don't understand why they bothered; they must have known our members will find it completely unacceptable."
"Secondary teachers want to be able to bring out the best for their students and for their profession. The twin catastrophes of burgeoning shortages and excessive workload mean we aren't able to do either."
"There's a real sense of frustration that there seems to be no genuine commitment from the government to solving supply, retention and workload issues.
"The government knows as well as we do how to fix those problems: better pay and working conditions."
PPTA is holding mass meetings around the country for secondary teachers to discuss the offer, vote whether to accept or reject it, and figure out next steps.
The first meetings are being held today. PPTA will release the result of the votes after all the meetings have finished.