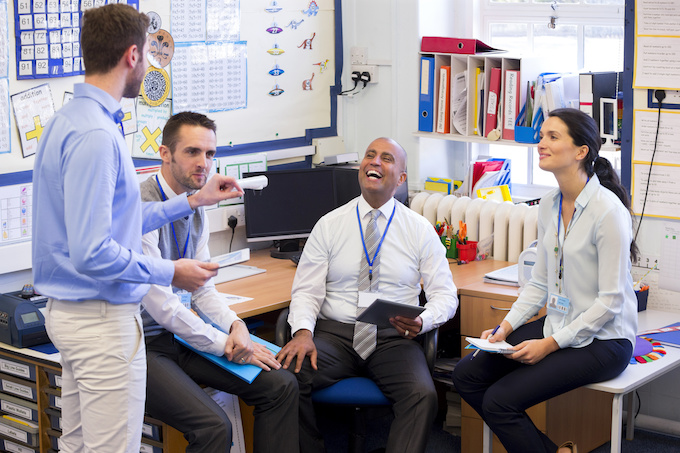 Candidate nominations for seven members of the new Teaching Council Board are now open, with elections being held in March next year.
In September, the Government passed legislation changing the organisation's name from the Education Council to the Teaching Council, and returning to teachers the right to elect members to its board.
The Teaching Council is an independent organisation representing teachers from early childhood education through to primary and secondary, in English and Māori medium schools. It promotes good teaching practice and provides registration and disciplinary functions.
"This is the first time, since the previous National Government stripped the rights off teachers, they can once again directly elect members to their own professional and regulatory body," Education Minister Chris Hipkins said.
"The profession has been rightly demanding a return to have a say in how their profession is run, so it's important for teachers to nominate candidates and vote in these elections.
"In the last elections of the old Teachers Council, there was only a 14 percent turnout. These elections are too important for teachers not to have their voices heard.
"Teachers will elect board members from across the profession: a teacher and principal from the both the primary and secondary schools, a teacher and leader from Early Childhood Education, and a teacher educator.
"Following the elections, I will appoint a further six members to the Board," Chris Hipkins said.
Nominations are open until 25 January 2019.
Information about the elections can be found on the Council's website, here.