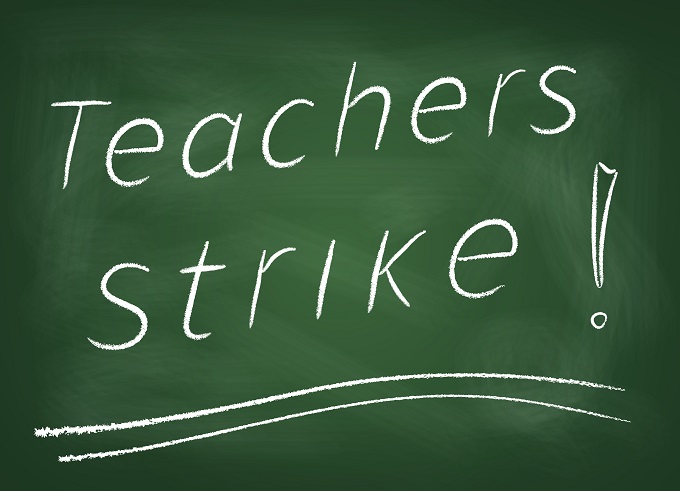 Teachers and principals will vote in the first week of Term 4 on whether to hold a national week of one-day strike actions in November, NZEI Te Riu Roa announced today.
Last week, teachers and principals resoundingly rejected the latest Ministry of Education offers, which failed to address the need for a significant pay jolt, teacher workload or resourcing for children with additional learning needs.
The proposed strike action would consist of rolling one-day strikes throughout the country in November.
NZEI Te Riu Roa President Lynda Stuart said the decision came after members were consulted both in schools and at this week's annual conference over a number of options for industrial action.
"There was also some support for lesser industrial action, and strong support for a two-day strike. However the strongest support was for a national week of strike action," NZEI Te Riu Roa President Lynda Stuart said.
"Our members are concerned about the impact any strike will have on parents and children, but on balance we are hearing that education is already being disrupted by the teacher shortage. Over half of schools didn't have enough staff last term. We are hearing about so many children being shifted into other classes because schools can't find a teacher for them."
Public concern about the teacher shortage remains strong – and has grown among those with primary-aged children – along with support for a significant teacher pay rise, according to a recently released survey by Navigators for NZEI Te Riu Roa. In that research, 87% of respondents believe primary teachers need a pay rise. Of those, 68% believe teachers need a pay rise higher than 9%. In June, that figure was 60%.
Secret ballots on the action are required under employment law, and will be conducted by NZEI from October 16-25.