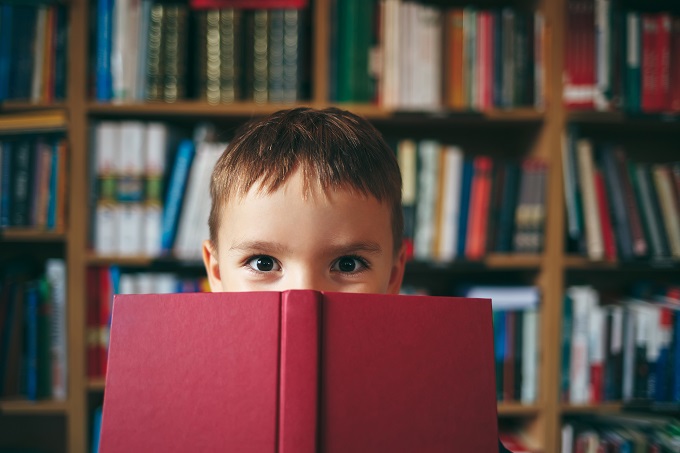 Gifted children often show early signs of their unique abilities, hitting developmental milestones well before their time – and well before beginning school, advocates the Professional Association for Gifted Education.
Some children walk as early as 8 months, and some children talk in complete sentences at the age of 2. There is diversity of abilities well before schooling age. Yet the Ministry of Education's recently released draft Disability and Learning Support Action Plan proposes universal screening between the ages of 6 and 8.
Early childhood specialist educators are supportive of centralised data collection on gifted children, but also questioning why earlier identification – and intervention – hasn't been included in the plan.
giftEDnz Board Member, Jo Dean, an early childhood head teacher who co-edited the first New Zealand book on young gifted children, asks:
"If a child has advanced language skills, which may include a sophisticated vocabulary, complex conversations, or writing and reading before starting school at age 5, why wait until the second or third year of schooling to confirm extraordinary abilities?"
"The draft plan is yet another Ministry initiative that aims for a fully inclusive education system, yet excludes full participation in learning for young gifted children," says giftEDnz co-chair Dr Nadine Ballam, a Senior Lecturer at the University of Waikato. Ballam agrees that earlier screening should be supported, but shouldn't end there.
"Identification of learners' gifts and talents must be ongoing, as these develop over time, with experiences and factors like chance – getting the right teacher who sees potential others haven't, for example."
giftEDnz Board member and Associate Professor at Massey University, Tracy Riley, says:
"Screening needs to be against local norms, developed from already existing observational scales of behaviours, and inclusive of the ways in which giftedness is represented in diverse cultural and social groups. It should not be reliant on teachers who are often biased, with low expectations for some children."
The Draft Plan is open for consultation until 31 October and giftEDnz Secretary, Andi Delaune, an early childhood teacher, says:
"Our association represents all sectors of education and we will be working with early years educators to ensure our young children are not overlooked by plans to screen after they begin school. If identification of gifted children is included earlier, children will be more likely to receive appropriate support and intervention throughout their educational journey."