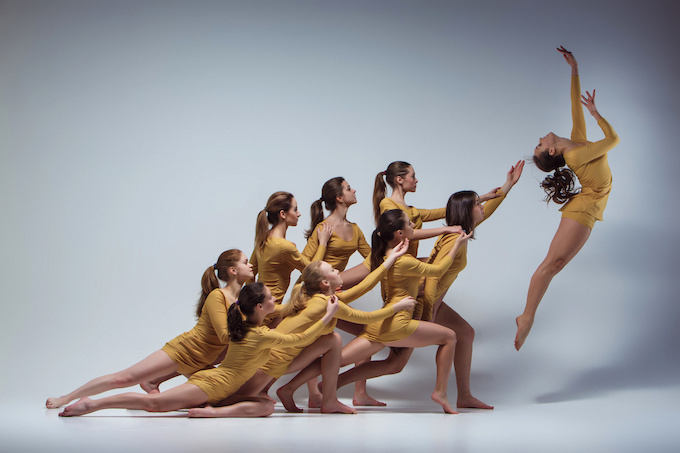 School students will develop a performance from original concept right through to the final show as part of a series of popular performing arts shows for young people.
RockQuest Promotions was selected by the Ministry of Education to run Showquest earlier this year after the organisers of Stage Challenge indicated they could no longer put on the event due to falling sponsorship revenue. After a successful run of shows and positive feedback from participants this year, RockQuest Promotions was asked to organise the event for 2019.
Last year, nearly 60 schools signed up to the event and more than 2000 students took part which, given the late start, was really impressive, according to Chris Hipkins.
"This year some students wrote and produced their own soundtracks. Showquest also provided an LED screen/video wall so students could showcase their technology skills as they designed and produced backgrounds that would enhance their performances.

"Next year will be even bigger, as organisers will have more time to work with schools. I wish the organisers and every participant the best of luck."
Schools will be contacted at the beginning of Term 4 to ensure those that want to take part have time to plan and to register their interest.