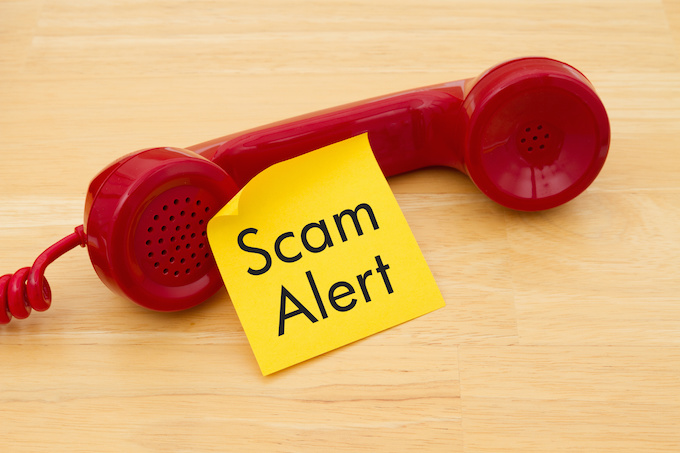 Police are investigating a scam targeting the administration staff of schools and universities in the Christchurch area.
Senior Sergeant Nicola Reeves revealed that the recipients of the scam were emailed by a person purporting to be the school's principal, asking them to purchase App Store or iTunes gift cards, scratch them and provide the numbers via email.
Scams of this nature can be sophisticated and appear very realistic.
They often create a sense of urgency.
If you receive an email or phone call asking you to buy App Store or iTunes gift cards, we recommend contacting the person who purportedly sent the email over the phone or in person.
Police also urge Canterbury schools to report any suspicious emails or phone calls to Christchurch police on 03 363 7400.