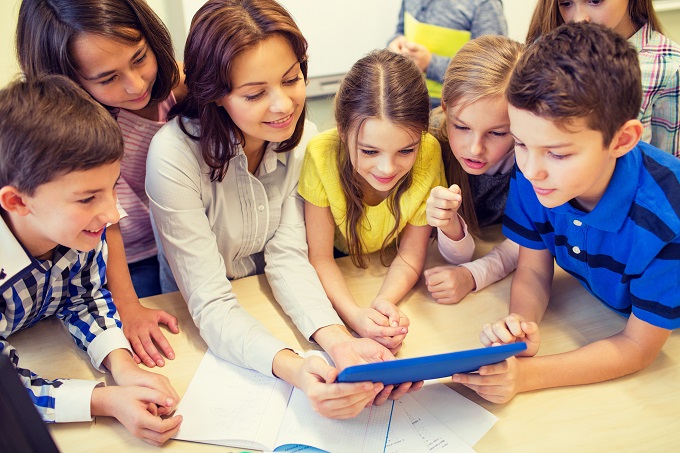 The Ministry of Education has offered primary principals and teachers a 9.3 per cent wage increase to settle their collective agreements and is urging teachers and principals to say no to further industrial action.
Iona Holsted, Secretary of Education, released the following statement on Monday:
The Ministry will continue to negotiate with NZEI to avoid disruption for children and their families and to reach a settlement.
The Government and the Ministry have advanced work across a range of areas to address other aspects of the union's claim and to improve conditions for teachers and principals.
The Government removed National standards because teachers said it significantly contributed to their workload.
It provided over $20 million in Budget18 to increase teacher supply over four years including bringing New Zealand teachers home from overseas.
Budget18 also funded $270 million for children and young people who need extra learning support. Last week the Associate Education Minister Martin launched the Disability and Learning Support Action Plan for consultation and asked the sector to work with her on it.
In addition, the Ministry of Education is working with teachers and principals to reduce their workload, improve teacher wellbeing and plan a medium to long-term workforce strategy.
The Government's Maori language strategy Maihi Karauna lays out the Crown's responsibilities to revitalise te reo Māori by 2040. The Ministry is also refreshing Ka Hikitia, the Māori Education Strategy, and Tau Mai Te Reo, the Māori Language in Education Strategy, as part of the Education Work Programme.
These are the areas where we are making substantive progress to positively impact primary teachers' working conditions, steps which complement the offers to settle the collective agreements worth $569 million that have been made by the Crown.