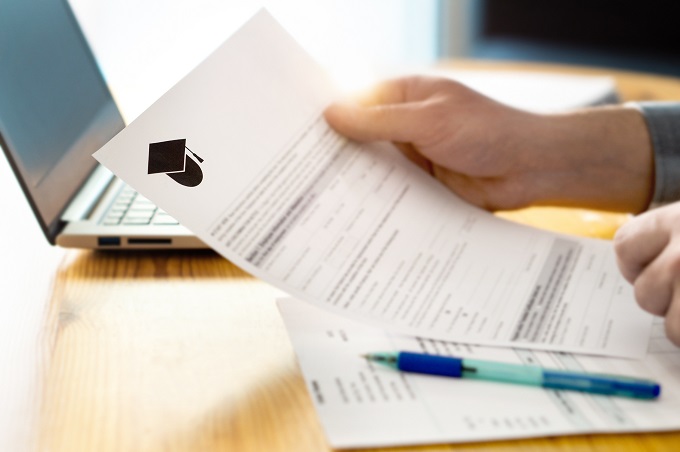 Māori and Pacific school leavers' results improved across most measures in 2017, says Dr Craig Jones, Deputy Secretary at the Ministry of Education.
"Both Māori and Pacific school leavers' achievement of NCEA level 2 or higher increased slightly, against the overall trend which saw a slight downturn. More Māori and Pacific school leavers also achieved NCEA Level 3 and University Entrance," Dr Jones said.
"A higher percentage of both Māori and Pacific students are staying at school until at least age 17, and they are successfully completing higher level qualifications.
"Overall, the percentage of all students leaving school with NCEA qualifications remained high in 2017. Almost 90% of school leavers had NCEA Level 1 or more, and over 80% had NCEA Level 2 or more. A slightly higher percentage of school leavers in 2017 achieved NCEA level 3 (54.4%).
"At the same time, there was a slight increase in the overall number of students leaving school before the age of 17. Employment statistics suggest that many of the year 11 and 12 students who left school in 2017 moved directly into employment. There was an increase of 1.5% in the employment of 15-19 year olds in 2017 compared with the previous year," Dr Jones said.
School leaver data also covers vocational pathways, which provide new ways to achieve NCEA Levels 1, 2 and 3 and are aligned with the skills needed for particular sectors of the workforce.
"There was a 1.4 percentage point increase in students achieving vocational pathways to 34.4% of school leavers in 2017.
"Finally, in 2017 there were fewer 2016 school leavers transitioning to tertiary study," Dr Jones said. "These results reflect the last year before first year fees-free tertiary study was introduced."
The school leavers' achievement data is published annually by the Ministry of Education on the Education Counts website.