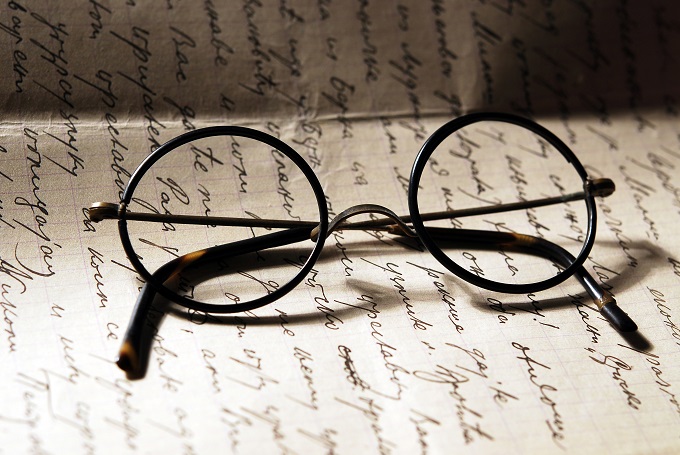 Libraries… the smell… the silence… the perfect alphabetical order… Mmmm absolute page flippin' paradise in my (book nerd) opinion!
Remember when laborious library tasks were once performed manually, with a stern Miss Librarian using order slips, sourcing items via catalogues, flicking through an indexed card system and when dreaded fines were collected by local bailiffs. Users signed books out manually and a punch card system managed the library circulation.
When I think of a library I see it Harry Potter style, with never ending books piled into cathedral high pillars. To be fair, it would be a nightmare to manage manually (luckily, Hogwarts has a nifty magic spell system in operation) a little magic is something real libraries need and that's where integrated library management systems come in.
My favourite real library is the Library of Trinity College Dublin (swoon) have you heard of it? It dates back to 1592, the largest library in Ireland with "over six million printed volumes with extensive collections of journals, manuscripts, maps and music reflecting over 400 years of academic development" and it attracts hundreds of thousands of visitors each year.
An institution of great antiquity, the main chamber of the Old Library is The Long Room; at nearly 65 metres in length, it is filled with 200,000 of the library's oldest books and is one of the most impressive libraries in the world. Fact: in 1860 the roof was raised to allow construction of the present barrel-vaulted ceiling and upper gallery bookcases.
Over centuries, historical and monolithic libraries like Trinity have pioneered manual methods of resource discovery and developments in the teaching, learning and research processes but technology dramatically changed things in a very short period. The way library users' now source and receive information has been revolutionised and, with so many digital resources and products available, the shift towards automated school library systems has naturally occurred.
Many schools and college libraries now use automated systems with many software companies offering a variety of products and services related to library management. And, while using the right technology for your library is vital, the overarching focus must be on achieving successful experiences for the users during each and every interaction.
The most modern automated library systems are available as cloud-based library management systems. It is advisable to talk to the leading providers of library management systems for schools to find out what variety of high class software products and automated systems they provide. These providers can help a school build and maintain an efficient school library.
Most of all, school libraries should be personalised to the user, collaborative with other libraries and sustainable because every library needs to have the best systems available to operate now and to adapt well into the future. Moreover, staff must be empowered with the best tools available.
A library's most technological challenge tends to be around operational efficiency or its ability to serve users and these issues can only be solved by a company that provides the complete package for you. Great systems also offer teaching and learning features that encourage students with different/unique learning styles to engage with the library or in their home and classrooms.
What else to look for from your management system:
In terms of being online – it should really showcase your library.
Training systems – ideally you want a series of training videos, so you are supported every step of the way and everything from data migration to technology integrations with the school's IT infrastructure need to be covered professionally and collaboratively.
Mobile app – find one that works well with the variety of devices that students can utilise.
Time-saving features – like automatic cataloguing, quick scan and is it customisable to your needs.
Consider user's individual needs – for instance, a graphic visual search for topics and video trailers for books is especially helpful for students with dyslexia.
Accessible everywhere and user-friendly – for both the user and the librarian.
Interactive – so that new users can easily learn how to research topics.
Technology and innovative has helped libraries solve their most pressing technological challenges, improve operational efficiency and ultimately their ability to serve their users.
Make sure the integrated library management system and service that you already have (or choose) ensures your library's long-term success and never wait around for a magical solution.