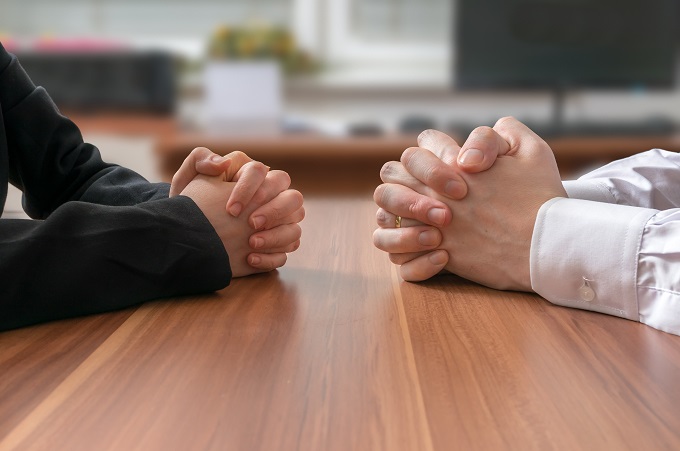 The union representing secondary teachers, PPTA, started discussions with the government last week for a new collective agreement.
PPTA has presented a claim to turn around secondary teacher shortages and ensure schools can attract and keep great teachers. Key claims include a 15 percent pay increase, more time to create enriching learning environments for students, and community liaison positions so teachers can really get to know their Māori and Pasifika communities.
PPTA president Jack Boyle says, "We teach because we are motivated by bringing out the best in our students. We want them to leave school equipped with the skills, confidence, values and knowledge that will allow them to make the most of every opportunity in life."
"That's why these discussions are so important. It's a great chance to get things right for teachers and kids."
"The education system is suffering after a decade of under-funding and neglect. Secondary schools around the country are experiencing an unprecedented shortage of teachers. Teachers are struggling with over-assessment, red tape and box-ticking, and children are missing out on the one-on-one time they need with their teachers." Boyle says.
"Prime Minister, Jacinda Ardern has said she wants New Zealand to be a great place to bring up a child. We agree and hope she takes this opportunity to transform the lives of children across the country by making teaching a meaningful and respected career for people to pursue."