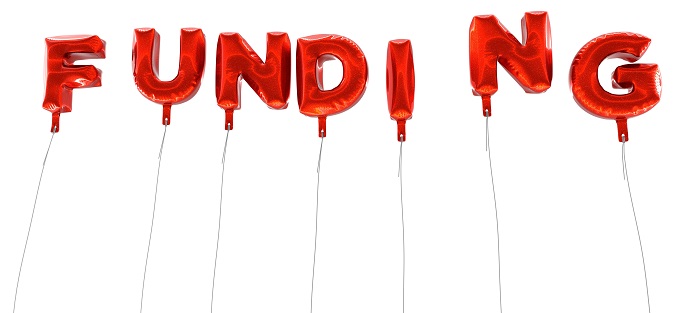 Pat Newman, President of Te Tai Tokerau Principals Association, has challenged the prime Minister to show "where the supposed money to help with children effected by drugs and other mental health issues actually is, because it certainly isn't getting to the children".
Newman reacted strongly to the Prime Minister's statement on 6pm TVNZ1 News, last night that funding was already in place to help these children.
"The Prime Minister must be getting appalling advice from her bureaucrats in their comfortable warm Wellington offices, because the one thing everyone is clear about up here at the coal face is that the funding provided is almost non-existent. Waiting lists of over a year are common and totally unacceptable. As just one example, the 1079 children identified last year needing counselling services to overcome past trauma and abuse, are still needing them The problem is getting bigger each day, and we are fed up with being expected to help these children with our hands tied behind our backs!" he said.
He went onto say, "I challenge these people who seem to be able to pull up whatever statistics suit, to appear before a group of Te Tai Tokerau principals and professionals and explain exactly where this money we supposedly have for such services, can be found. We shouldn't even be dealing with these problems. This is a Mental Health issue, but the kids are just dumped on us!"
"I believe," he continued, "that NZ has some simple choices. Find the money now to invest in these children's futures, or tell the public instead, that whilst NZ has the lowest borrowing against GDP, its gained by consigning these children and others, to the prison system in the future!"