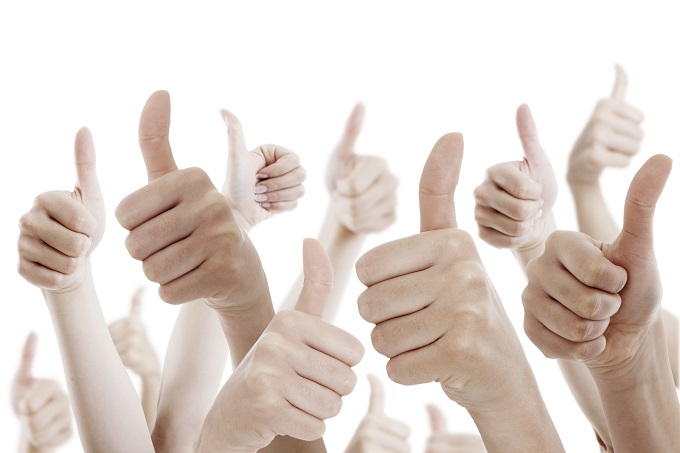 The seventy schools in the Principals NCEA Coalition have welcomed changes to the Government's NCEA review process advised by Education Minister Chris Hipkins on Tuesday.
The Principals NCEA Coalition was formed ten days ago in protest at the Minister of Education's NCEA Review. The Principals – who represent a diverse range of public, private and charter secondary schools from Kaikohe to Bluff claim the review process is rushed and does not adequately consult with them.
Spokesperson for the coalition, Glen Denham, Principal of West Auckland's Massey High School,said the changes followed an urgent meeting with the Minister on Thursday, including with the Secondary Principals' Association of New Zealand (SPANZ) and the PPTA's Principals' Council.
While the PPTA's Principals' Council believed the current process is working well, the Minister has nevertheless agreed to seek Cabinet agreement for changes that partly address the coalition's concerns.
Specifically, the Minister says he plans to establish a new Professional Advisory Group, including Principals and teachers, to advise him on the outcomes from the review process next year. In addition, the current engagement process will be extended until 19 October 2018, from the planned 16 September.
"We are grateful to the Minister for meeting with us and welcome these initial changes as a good start," Mr Denham said.

"As a 70-strong coalition, we will now begin work on our vision for NCEA and the details of how it should operate, and New Zealand's remaining secondary schools are very welcome to join us. It is vital to get this right for the future of the young people of New Zealand."