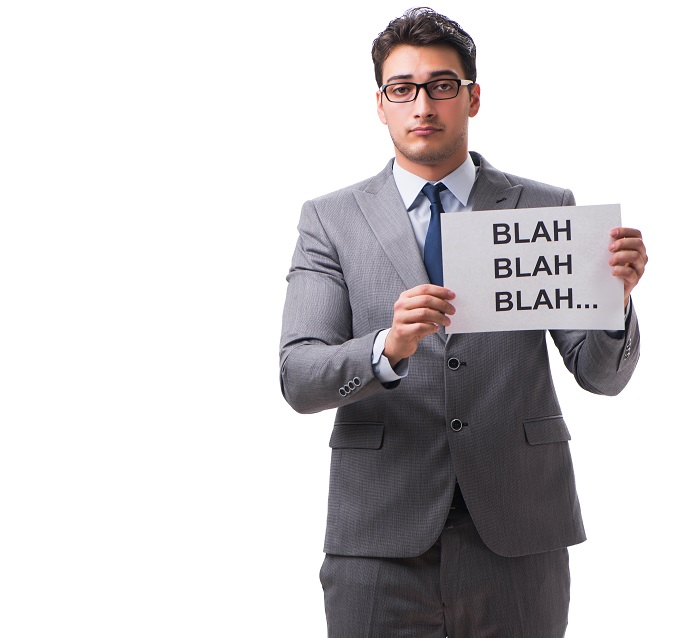 "After nine years refusing to fund education properly, the National opposition's u-turn on class sizes and early childhood quality is just not believable," Education Minister Chris Hipkins said.
"Today's policy announcement seems to have been drawn up on the back of an envelope in the past two or three days. There is no detail about how many teachers will be required or where the Opposition will find them.
" Simon Bridges' warning about ECE quality is shameless after National froze core per-hour funding for nearly ten years, making it almost impossible for high quality teacher led services to stay afloat."
Primary principals and teachers are currently balloting for a full day strike on August 15, after the Ministry of Education offered just over 2% per annum increases to most teachers and only an additional two hours a term – 12 minutes a week – in professional release time.
"Frankly, the damage done by National over nine years has left this government in serious catch-up mode to find enough teachers just to put in front of current class sizes. Its epiphany about the need for more investment in education has come nine years too late," Chris Hipkins said.
NZEI Te Riu Roa president Lynda Stuart, on the other hand, spoke optimistically on the apparent change of heart.
"Teachers will want to see the colour of their money, not just words," Ms Stuart says. "The teacher shortage crisis we face today is a direct result of the National Government's policies over the past nine years, and that legacy will not be quickly forgotten or fixed quickly.
"We are encouraged, however, by this U-turn from National, and welcome the new leadership's commitment to better fund schools and teaching to ensure all Kiwi kids access a great education."
She said the policy switch was a significant response to NZEI members' campaigns for smaller class sizes, better pay, more resourcing and the need to address teacher workload and well-being issues over the past few years.
She said the union's campaign for better funding for early childhood education and requiring all ECE teachers to be trained and qualified appeared to also belatedly be bearing fruit.
"It is simply hypocritical for National today to criticise so-called "low quality" ECE centres when it was the National Government in 2009 that froze ECE funding and removed the target and funding for 100% qualified teachers. Again, the education sector will be pleased National is finally listening to the evidence about children's needs and the realities of teachers' work, but will want to see detailed funding and policy proposals from National about how they propose to better fund ECE."
What National Party leader Simon Bridges said that sparked controversy:
At the National Party conference yesterday, he said: "I want more teachers in our primary schools to ensure smaller class sizes for our children.
"They talked a big game, but actually what we've seen is they've prioritised things such as diplomats, free fees and a slush fund for Shane Jones.
"I'm making clear that as a new leader of the National Party I will prioritise smaller class sizes," he said.
When discussion the 2012 Treasury assessment that teacher quality is key to student achievement, Bridges stressed the importance of class zize on the Morning Report: "It's not that quality doesn't matter – of course it does. If you've got limited money you would focus on that.
"I'm trying to do something at the early stages for the best start for kids."
He also accused Labour of being "blinded by ideology" regarding Charter Schools, adding: "The partnership schools are working, I've seen the results first hand, and I'll bring them back."