News
Education Council reappoints its chair & deputy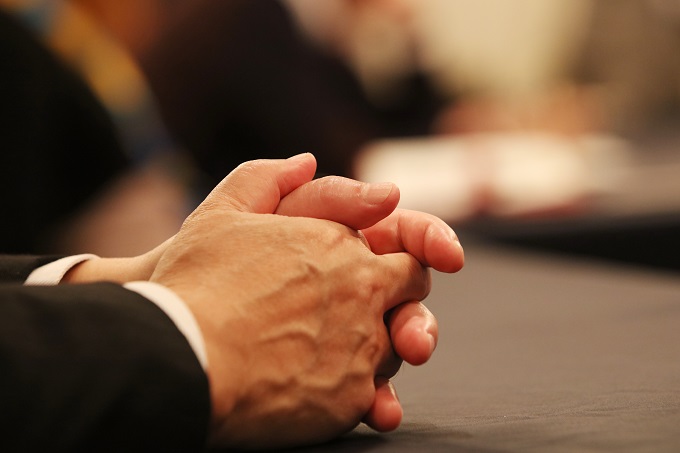 The current Chair and Deputy Chair of the Education Council of Aotearoa New Zealand have been reappointed for 12 months "to provide continuity while the Council transitions to a new, more democratic, governance model", according to a press announcement from Education Minister Chris Hipkins.
The announcement arrives following news that nearly forty secondary school principals have formed a coalition to challenge Mr Hipkin's review of NCEA.
"Barbara Ala'alatoa and Anthony Mackay have both played a significant role in guiding the Education Council over the last three years," Mr Hipkins said.
"I am appointing them for a further 12 months to ensure that the Education Council remains well positioned to continue to raise the status of teaching profession and set high professional standards.
"There is currently a Bill going through Parliament to give teachers back the right to elect representatives to the Education Council, giving teaching professionals more ownership of and trust and confidence in their peak body.
"The Education (Teaching Council of Aotearoa) Amendment Bill increases the number of council members from nine to 13 – with seven registered teachers and principals to be directly elected by their peers and six members appointed by the Minister of Education.
"The reappointments announced today will support continuity of Board leadership and governance while this Bill is being considered.
"I would like to thank the Chair and Deputy Chair for accepting these roles and I wish them well for their new terms of appointment," Chris Hipkins said.
Chair, Barbara Ala'alatoa Auckland, is reappointed from 1 July 2018 – 30 June 2019.
Ms Ala'alatoa was appointed as Chair of the Education Council of Aotearoa NZ in July 2015. Ms Ala'alaota became a Member of the New Zealand Order of Merit for services to education in 2014, and is a New Zealand Samoan, born and raised in Auckland. Ms Ala'alaota is currently Principal at Sylvia Park Primary School, where she and her team have designed a unique home school partnership, Mutukaroa, which has resulted in significant shifts in student achievement and is currently being rolled out to other schools. Ms Ala'alaota has more than 30 years' experience in teaching and working across the education sector, including lecturing at Auckland College of Education and co-ordinating schooling improvement at the Ministry of Education. She is currently a member of the Independent Taskforce on the Tomorrow's Schools Review.
Deputy Chair, Anthony Mackay, Melbourne Australia, is reappointed from 1 July 2018 – 30 June 2019.
Mr Mackay has been Deputy Chair of the Education Council of Aotearoa NZ since July 2015. He is the Chief Executive of the Centre for Strategic Education Melbourne and moderator of the annual International Summit on the Teaching Profession. He has provided policy advice, consultancy and facilitation for government bodies and agencies, think tanks and leadership teams in Australia, Asia, Europe and North America. Mr Mackay is Deputy Chancellor of Swinburne University, Melbourne.