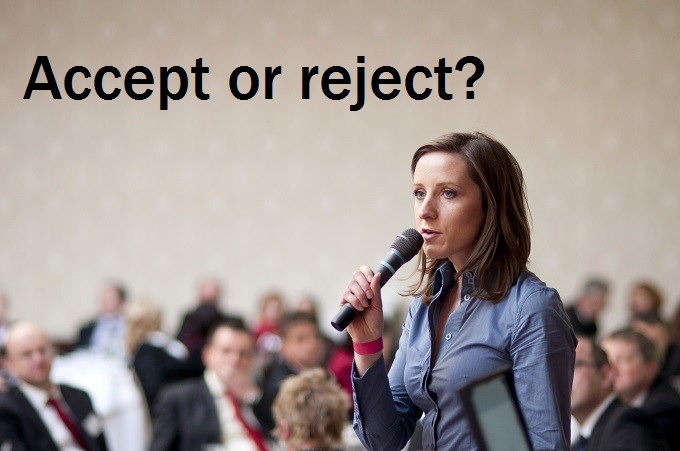 Due to the urgent need to attract and retain teachers, and ensure children have the education they need, NZEI Te Riu Roa's National Executive decided that teachers and principals would vote at upcoming union meetings on whether to accept the Ministry of Education's offer, or reject it.
Meetings began on Monday and will continue for two weeks. The Ministry's pay rise offer ranges from 2.2 to 2.6 percent a year for three years for most primary school teachers. The figure is far less than the 16 percent over two years that teachers felt would be required to adequately resolve the shortage.
Principals and teachers will also vote on nationwide half-day work stoppages from 1:30-4:30pm on 15 August, effectively causing school closures for a half-day. During the stoppages, members will attend union meetings to consider any further developments or offers.
Lead negotiator for primary teachers collective agreement Liam Rutherford said:
"Members call the shots on this – it is up to teachers as to whether they accept the Ministry's offer or reject it and take industrial action."
Lead negotiator for the primary principal's collective agreement Louise Green said:
"After a decade of neglect under the previous government, there are significant issues facing education, including a growing teacher shortage, stress and workload problems, and under-resourcing. Children with additional learning needs are not getting their needs met. Principals and teachers have these issues weighing heavily on their minds as they head to their union meetings."
Voting will occur by secret ballot at paid union meetings of primary, intermediate and kura teachers and principals across the country from 18-29th June. Dates and locations can be found here.