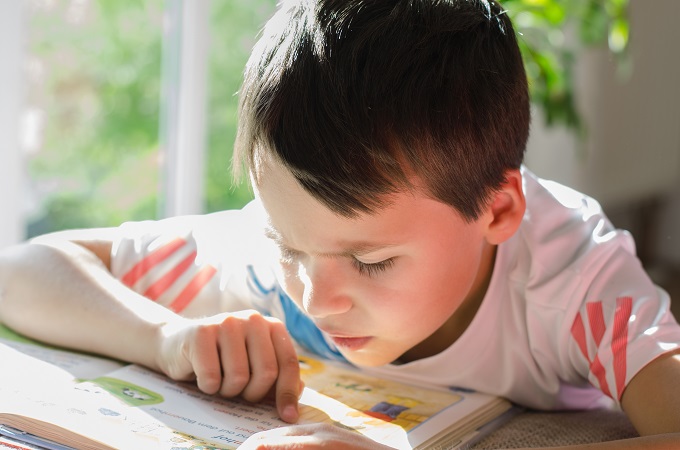 The world's brightest young readers will converge on Auckland next month as New Zealand hosts the Kids' Lit Quiz 2018 World Final.
National champions from nine countries will compete for the World title in the "sport of reading" on Wednesday July 4.
Bonding over a love of books that transcends country and culture, the super-readers will enjoy an action-packed week of experiences, and ultimately face-off in the World Final Quiz event.
Competing in the Kids' Lit Quiz World Final 2018 are:
New Zealand: Belmont Intermediate School, Auckland
United Kingdom: Oxford High School
United States: Longfellow Middle School, Virginia
Canada: Lee Academy, Hamilton
South Africa: Manor Gardens, Durban
Hong Kong: Hong Kong Home School
Indonesia: Binus School Bekasi, Jakarta
Singapore: Raffles Girls' School Secondary
Australia: Canberra Grammar School
A Kiwi invention, the Kids' Lit Quiz has been inspiring children around the world for 27 years to become life-long readers, challenging and motivating them to further expand their knowledge of authors and genres.
It has since grown to 13 countries, with more than 8000 children taking part worldwide. This year Indonesia competed for the first time, with Nigeria and Thailand set to take part in 2019.
Highlights of the week-long visit will include a trip to Hobbiton in Matamata, a workshop with award-winning young adult author Stacy Gregg, visits to the Star Dome Observatory and Auckland Museum, and a celebratory gala dinner.
Founder and quizmaster Wayne Mills, who writes every question himself and was made a Member of the New Zealand Order of Merit for his work with the Kids' Lit Quiz, says the calibre at the World Final will be sky-high.
"These students have already proven themselves to be exceptional readers. On top of a lifetime of voracious reading, they have trained and studied for categories that could include author biographies, plot summaries, and first lines of books. There are no prescribed texts – these children are simply experts at reading vastly and widely, and retaining knowledge."
New Zealand teams have a sterling record on the world stage, winning five of the 14 international finals.
Kids' Lit Quiz Patron Chloe Wright, who is the CEO of the Wright Family Foundation, says the event inspires a passion for literacy in young people, helping them develop empathy and emotional intelligence.
"Global friendships will be made, and our hope is the children involved come out inspired and uplifted, knowing they've gained a life experience and skills that will set them up for life," says Chloe.
The students' accommodation, meals and excursions have been paid for by Kids' Lit Quiz sponsor the Wright Family Foundation.
The Kids' Lit Quiz is also supported by Whitcoulls, South Pacific Books and Softlink.