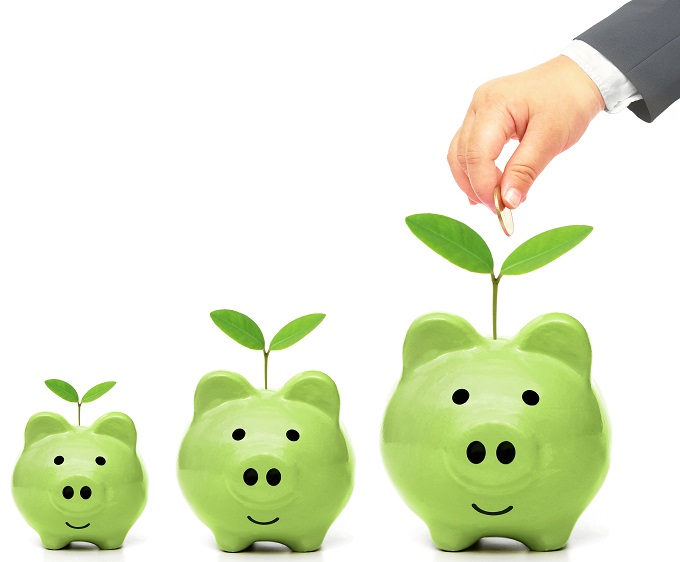 A sustainability trust-run programme will get a $157,000 grant from the Government's Waste Minimisation Fund, Associate Environment Minister Eugenie Sage has announced .
The Minister also announced $100,000 for Environment Hubs Aotearoa from the Community Environment Fund.
"The Sustainability Trust's new "Your Sustainable School" programme will improve waste and recycling infrastructure at primary schools in the Wellington region, and help the whole school community develop a zero-waste culture," Eugenie Sage said.
[pro_ad_display_adzone id="4703″ align="left"]
"Across New Zealand schools send a significant amount of waste to landfill. Engaging school communities with ideas like recycling and composting will empower children to make good choices that benefit the environment.
"Investing in our children so they develop an understanding of the environment while they are at school will be good for them and New Zealand in the long run."
The Sustainability Trust is a member of the Environment Hubs Aotearoa network which is to benefit from $100,000 through the Community Environment Fund. The money will include developing a national impact reporting framework for the network, based on the United Nation's Sustainable Development Goals.
"This project will provide clear insights on the collective impact that New Zealand's environment centres are having in achieving the UN goals, demonstrating how local communities can connect with global issues and make a measurable difference.
"Environment centres do wonderful work with communities throughout New Zealand, and we need to tell their stories more, including the overall impact they are having.
"The Community Environment Fund exists to help New Zealanders take environmental action, and I am pleased it is being used to help connect local community action with global sustainability outcomes".