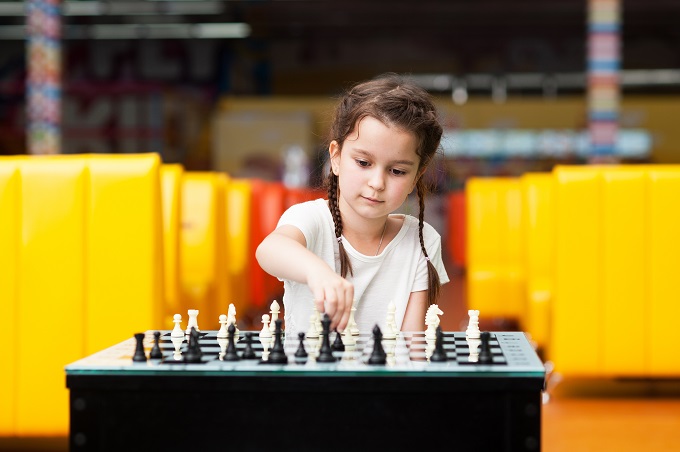 It's Gifted Awareness Week: organisations, students, teachers and families around New Zealand combine their efforts at this time to help others understand that too many gifted children face prevailing attitudes that often dismiss and devalue them as learners.
"There are huge misunderstandings about this group," claims Brooke Trenwith, president of the New Zealand Association for Gifted Children, "and this misunderstanding leads to a lack of adequate learning provisions to meet their diverse needs."
Fortunately for gifted children in New Zealand, the current government is sympathetic to their plight. Both the Coalition Agreement and the Labour Party Education Manifesto identify gifted education as a future area of focus. Minister Hipkins also supported this view in his Education Summit speeches in May this year when he stated, "… evidence also shows that our education system is not delivering for all students. It does not cater well either to those with educational disadvantages or for the gifted and talented."
[pro_ad_display_adzone id="4703″ align="left"]
Gifted children, by their nature, think beyond the box. Without opportunities to develop and extend their innate abilities, their talents, their creativity, innovation and sensitivity can be left unrealised.
"We believe there are some serious issues facing the next generation: unsustainable use of resources; increasing poverty; increasing obesity; disparate education outcomes; homelessness – to name but a few," states Deborah Walker, CEO of the New Zealand Centre of Education. "In order to find viable solutions to the issues facing us, we need creative innovators to develop solutions and lead systematic societal change. If nurtured, our gifted children will often be those innovators."
As gifted children, their families and teachers wait to hear the Coalition Government's plans for gifted and talented education in Aotearoa New Zealand, this Gifted Awareness Week the focus is on celebrating the successes of gifted people across our nation and looking ahead to ensure that gifted children have access to the catalysts they need to ensure future success.
"We have many amazing tamariki and rangatahi in New Zealand and some of them are gifted. We should never be afraid to support, develop and celebrate the abilities and potential of our gifted learners," advocates Sunny Bush, chair of giftEDnz, the professional Association for Gifted Education.