News
Vote for education charities to benefit from $1m fund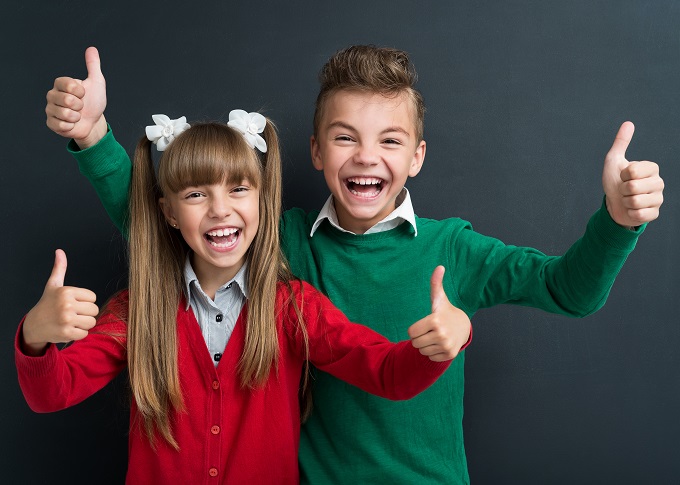 Thousands of students are set to benefit from a charitable initiative that will see $1m allocated to community organisations that help a range of health, cultural, environment, education and other causes.
An online platform has been launched, allowing Kiwis to vote for the charities they feel are most deserving of funding, which will benefit their local community. Anyone can vote for the cause of their choice each day, with $5 provided by the fund for every vote cast.
More than 30 projects were chosen to receive funding from 148 charitable applicants. The applications were received from a diverse range of causes which include a counselling programme for victims of child abuse, air rescue services and an awareness campaign to reduce the number of dog bite injuries among children.
Simon Wickham CEO of 'The Trusts' West Auckland says the million dollar charitable initiative is an example of how the model is able to support charities while at the same time provide a model for the sale of alcohol with better community outcomes.
"Most of the profits from liquor sales around New Zealand are retained by store owners or overseas owners says Wickham. Under our model the proceeds are retained in this community owned social enterprise and returned to the community both now and in future."

"By the end of this month the Million Dollar Mission, in its second year after launching in 2017, will have given back a total of $2m to the community it was raised in," he says.

"The Million Dollar Mission forms one of many ways we've been investing in our community for decades."
The causes were chosen by a panel which included Sir Bob Harvey and former Silver Fern Linda Vagana and local board members who selected the 32 finalists.
Anyone can register one vote each day at milliondollarmission.co.nz until the end of March 2018 or until all funds have been distributed.
The 32 charities vying for donations include: Well Foundation, Royal Road School, 1st Mt Albert – St Jude's Scout Group, Auckland Rescue Helicopter Trust, Auckland Land Search and Rescue, Western Quilters Circle Inc, Gecko NZ Trust, Waitakere Hindi Language and Cultural School, Zeal Education Trust – West Auckland, Piha Surf Life Saving Club, Victim Support Waitakere, Henderson High School, Child Cancer Foundation Incorporated, Fair Food Trust,YMCA of Auckland, The Order of St John Northern Region Trust Board, Ranui Primary School, Kelston Primary School Board of Trustees, StarJam Charitable Trust, Lupesina o Samoa, Family Action, VisionWest Community Trust, Sport Waitakere, Generation Ignite Trust, Te Kura Kaupapa Maori O Hoani Waititi Marae, Ranui 135 Leadership Team, Kelston Boys High School, The Whau River Catchment Trust, New Lynn Rugby League Football Club Inc, Kids Safe With Dogs Charitable Trust, Waitakere Arts & Cultural Development Trust, and Life Education Trust Auckland West.