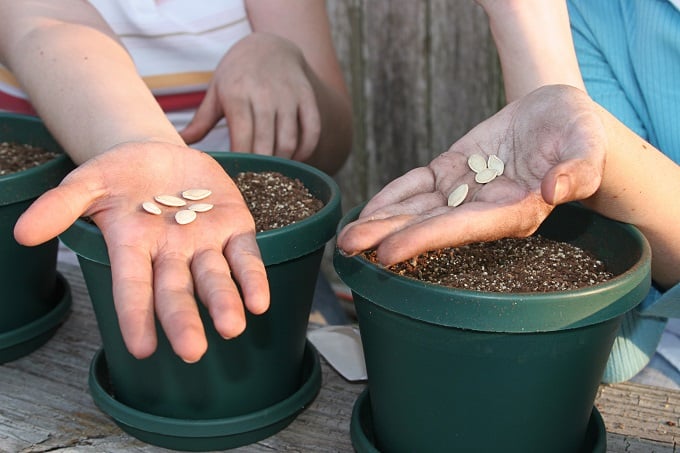 Grow Your Own is an edible garden competition for primary and intermediate schools, enviro' groups and ag' clubs; launched by Soil, Food & Society, the "not-for-profit organisation of a fledgling science teaching tool based around the story of where our food comes from".
With a prize of $500 worth of garden centre vouchers, the competition aims to encourage the establishment of (or the development) a school or agricultural group garden.
Project manager, Ralph Springett, says having an edible garden is a fantastic hands-on resource for students with tremendous scope for learning about the origin of food, what makes it grow and what makes it go mouldy. "Planting veggies and tending a garden also generates discussion around soil, soil health and nutrients – and food production on a larger scale. It also encourages students to think about the importance of science, agriculture and horticulture in our society.
"We hope this competition attracts entries from across the country – from schools and agricultural groups who are keen to get started with a garden, to those who need some more funds and materials to keep their garden going."
Entry to the Grow Your Own competition is via this free-to-use teaching resource.
The Soil, Food & Society online teaching tool is an open, educational resource. It explores three interconnected areas – plants are earth's engine; our food garden; and the chain in my lunchbox. It offers teachers lesson plans that are straightforward and easy to follow. Integrated with the NZ Curriculum, the teaching resourcing is tailored to suit Years 5-6, 6-7 and 7-8.
For students, it provides independent learning opportunities that will engage learners in scientific investigations and help them present their findings in a scientific way. Furthermore, the tool encourages students away from their devices and out into the fresh air to conduct their experiments.
This project is funded by the Ministry for Primary Industries' Sustainable Farming Fund, The Fertiliser Quality Council, DairyNZ, Federated Farmers, Horticulture NZ, Core Education, House of Science, Ravensdown, Ballance Agri-Nutrients, Irrigation New Zealand and NZ Young Farmers.