News
On NZ schools developing firearms policy…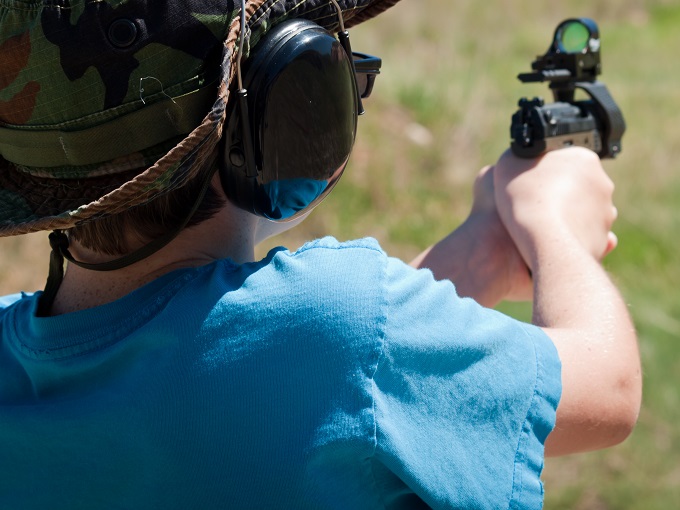 The ministry of education says it does not support the unsupervised access of firearms in schools.
"However, we do acknowledge that there may be legitimate circumstances where firearms may be part of students' education and/or sporting activity."
For this reason the ministry has worked with New Zealand Schools' Trustees Association (NZSTA), New Zealand Police and the Schools Health and Safety Sector Reference Group (which includes AIMS, APIS, APPA, NKAI, NZPF, NZEI, NZSSPC, SEPA, SPANZ, TKKM, ERO, WorkSafe) to develop draft guidelines for schools to help them develop a firearms policy.
The draft guidelines will support boards of trustees to:
understand their roles and responsibilities;
ensure they meet their obligations under the Arms Act 1983, Arms Regulations 1992 and Health and Safety at Work Act 2015;
clarify situations when firearms are permitted in schools and the processes that must be followed.
Consultation on the draft guidelines is open and closes on 11 April
We're now wanting your feedback on these draft guidelines. Consultation is open from Monday, March 5, 2018 until Wednesday, April 11, 2018. Please share and discuss them with your board and school community.
Send your Feedback to [email protected].
What happens after the consultation closes
In May 2018, the Sector Reference Group will meet in Wellington to review feedback, draft a summary report, and make any recommended changes to the draft guidelines. We'll publish the final guidelines in July 2018.