News
'Spanking' forgery teacher disciplined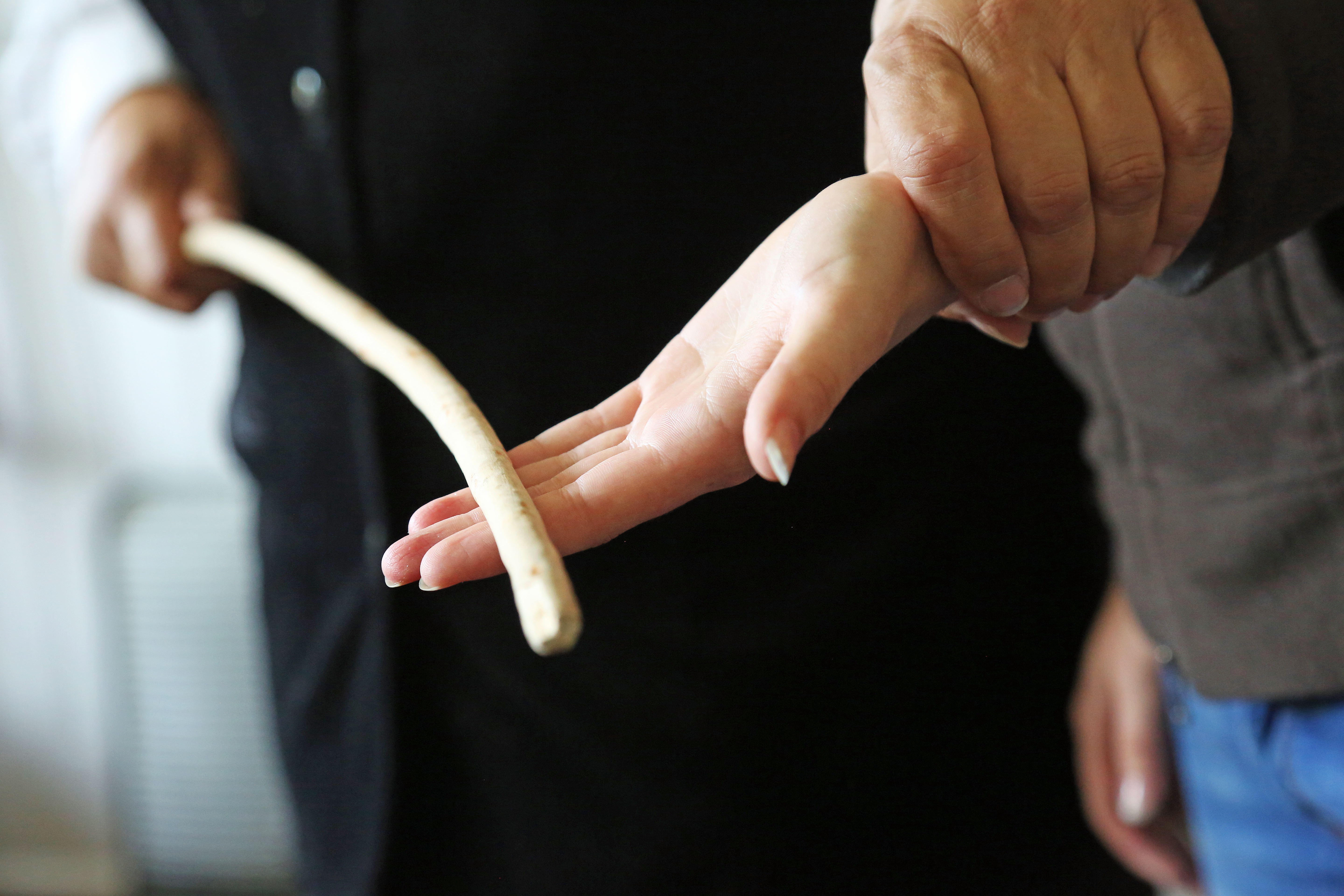 A primary school teacher who tried to trick a female colleague into giving and receiving "four hard swats on the bottom using a school paddle" has lost his teacher registration.
The female trainee teacher was told by her male colleague that the spanking session was part of a university study on corporal punishment, the Teachers Disciplinary Tribunal judgement said, and she was asked to sign a confidentiality agreement.
In June 2016, the respondent had shown Ms A a letter from a university, purportedly about a study of corporal punishment, the tribunal said.
"However, the letter was a forgery, the respondent having used the letterhead from another study to create the letter which detailed the fictitious study."
Shortly afterwards, the respondent showed a second forged document to Ms A, again using the university letterhead.
"The second letter detailed the corporal punishment study and stated each participant would have to give the other 'four hard swats on the bottom using a school paddle'."
The judgement said Ms A had become "extremely uncomfortable" and hadtold the school's principal who contacted the university, only to discover that the study was false.
When subsequently facing the school's disciplinary process, the man said he had "fantasised about corporal punishment between adults". He also apologised to his colleague, acknowledging his actions were "nothing short of dishonest and self-serving".
After the police were contacted, the man was later convicted of forgery.
According to the tribunal, the man accepted that his offending warranted loss of his teacher registration.
"This type of behaviour is the antithesis of the standard of honesty expected of teachers. Second, there can be no doubt that the respondent's behaviour is of a nature that brings the teaching profession into disrepute."